All Posts Tagged With: "Jewelry Collection"
Molly Sims hosted a cocktail party on Tuesday night, March 23rd, 2010, to celebrate the launch of her new jewelry collection, Grayce by Molly Sims the Collection at Henri Bendel. The collection consists of necklaces, earrings, rings and bracelets ranging in price from $75-$250.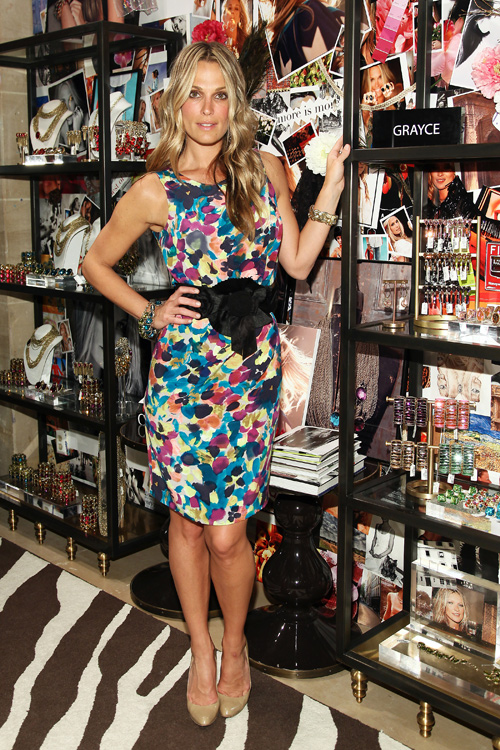 Grayce by Molly Sims the Collection premiered March 23rd at Henri Bendel Street of Shops, a pop-up shop in one of the flagship's iconic Fifth Avenue windows. The space is designed as a glimpse into Molly's life as a designer and a creative designer. Molly's inspiration board is featured as a central décor element. Customers have the opportunity to style the jewelry by mixing and layering different pieces – just like Molly does.
Sydney Evan Jewelry is featured on the cover of Sports Illustrated Swim 2010 on Brooklyn Decker. The Supermodel loved the collection so much while shooting on location in Maldives, she requested the Sydney Evan double sided evil eye bracelet for her personal jewelry collection.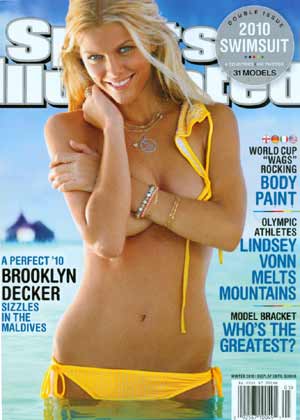 Blazing hot Brooklyn Decker is showing off more than a perfect body on the cover of 2010 Sports Illustrated Swimsuit Issue. Bronzed and beautiful, Decker covers up her goods with a wrist-full of Sydney Evan bracelets. Known for bohemian chic fashion-meets-fine jewelry, that layer perfectly creating the most fashionable statement for any style—pieces include stackable bracelets, diamond charms and bangles. Decker was the first to copy the cover's look, reaching out to the designer Rosanne Karmes and requesting pieces for her personal collection, including The Sydney Evan Double-Sided Diamond Evil Eye Bracelet. Although, by the way she's smiling, we have a good feeling there are no curses lurking around Brooklyn these days.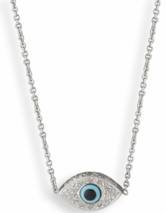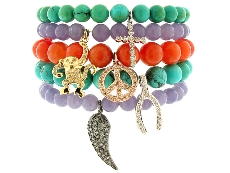 Visit the Sydney Evan Jewelry website at sydneyevan.com for more details.
Just Last week, bebe launched and began selling Nicole Richie's House of Harlow for bebe jewelry collection!
The best part is that they have created a one-of-a-kind keepsake bracelet that is sold in bebe stores and on bebe.com through December with 25% of sales donated to the Richie-Madden Children's Foundation. (If you're unfamiliar with the Richie-Madden Children's Foundation, you can learn more here: www.richiemaddenfoundation.org .)
Nicole was sadly too sick to attend but the party included special guests such as Amanda Luttrell Garigus and Nick Verreos (Project Runway), Edyta Sliwinska (Dancing with the Stars) and Lou Diamond Phillips (I'm a Celebrity, Get Me Out of Here).