All Posts Tagged With: "Magazine Cover"
Kristen Stewart is gracing the upcoming June 2010 issue of  Elle Magazine. We LOVE:)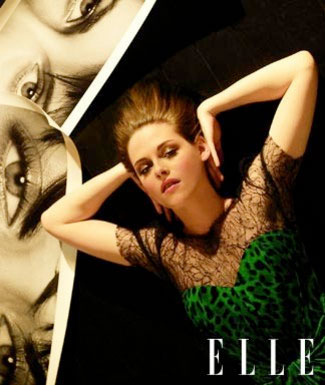 Photo: Carter Smith; Styled by Joe Zee
Kristen Stewart: June 2010. A Behind-the-scenes look at ELLE's June cover shoot. Watch here.
The ever beautiful Beyoncé is featured in Allure Magazine February 2010 issue. I love everything about Beyoncé's photos in Allure: the hair, makeup, the outfit, and the million dollar smile. The question is: Do YOU love?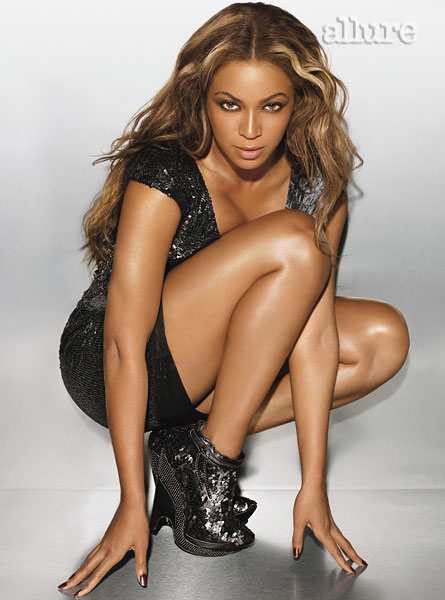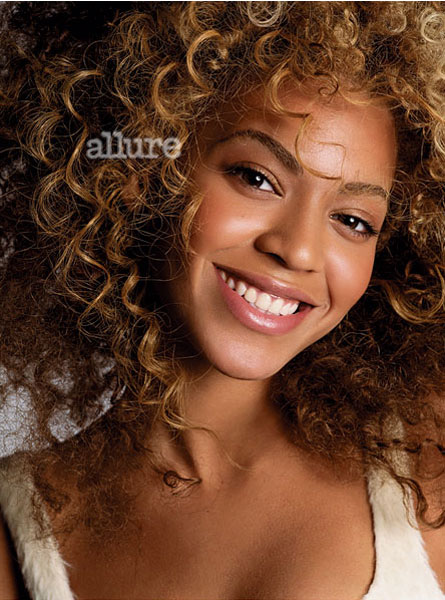 This is for our British readers: Cheryl Cole aka Tweedy is featured on the cover of Glamour UK Magazine February 2010. Cheryl is best known to sing for a British pop group Girls Aloud, and recently she became a judge on the British reality television show The X Factor. Why Cheryl? Because she is simply beautiful!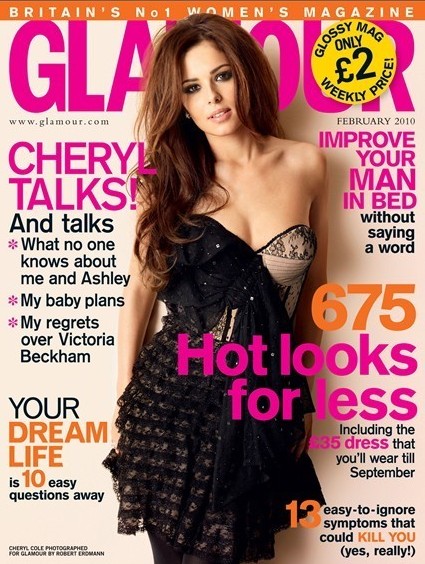 See more Cheryl in Glamour UK Magazine February 2010!
Christina Aguilera is featured on the cover of Marie Claire Magazine February 2010. Do you love?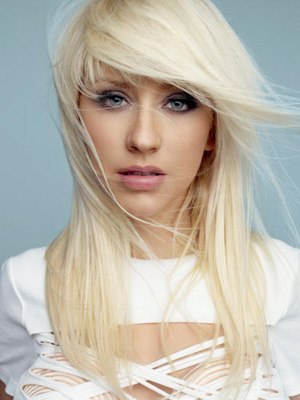 Image on right: Top, $675, Bra, $830, Jean Paul Gaultier. Photo Credit: Peggy Sirota