All Posts Tagged With: "Allure"
Victoria's Secret Beauty has another winner. Love Rocks, the newest fragrance in Victoria's Secret's Sexy Little Things collection, picked up a prestigious FiFi Award-– considered the fragrance industry's top honor, on Thursday night, June 10th, 2010, at the Downtown Armory in New York City. Love Rocks won in the Women's Private Label Direct Sell category, proving that this pretty-punk favorite really does rock.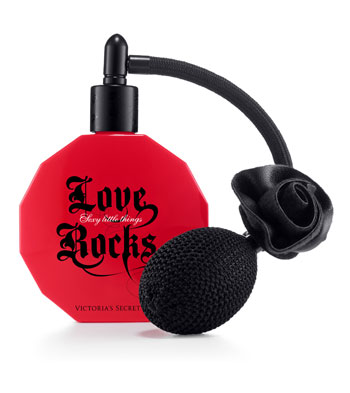 Guests at the 38th Annual Fragrance Foundation awards ceremony included Kim Kardashian, Usher, Randy Jackson, Lelee Sobieski, Tinsley Mortimer, Sophia Vergara, Michael Kors, and Allure's Linda Wells, among others.
The ever beautiful Beyoncé is featured in Allure Magazine February 2010 issue. I love everything about Beyoncé's photos in Allure: the hair, makeup, the outfit, and the million dollar smile. The question is: Do YOU love?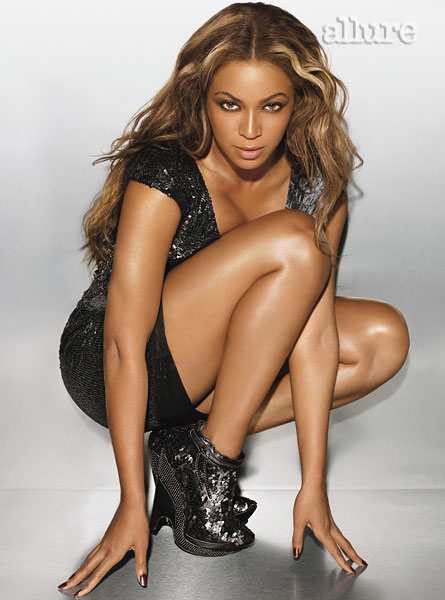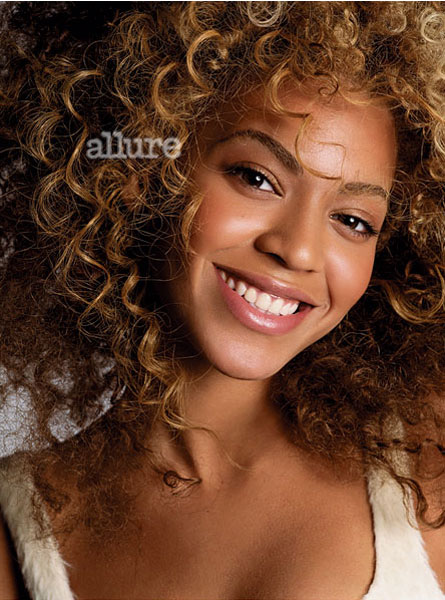 Talking Makeup is excited to share with you 6 Summer Skincare Tips by Celebrity Esthetician Renée Rouleau!
Renée Rouleau is a trusted skin care expert and celebrity esthetician who has been helping men, women and teens attain healthy, glowing skin for more than 20 years. Her skin care product line, sold on her website and in her two Dallas skin care spas, addresses nine distinct skin types, with more than 70 award-winning products that blend the best of science and nature.
Renée's products are consistently cited in publications including Allure, Marie Claire, and In Style. Her proven results have earned her the confidence of celebrities, like Lisa Rinna, Eva Amurri, Jessica Simpson and Ashlee Simpson, as well as cosmetic surgeons and dermatologists. www.reneerouleau.com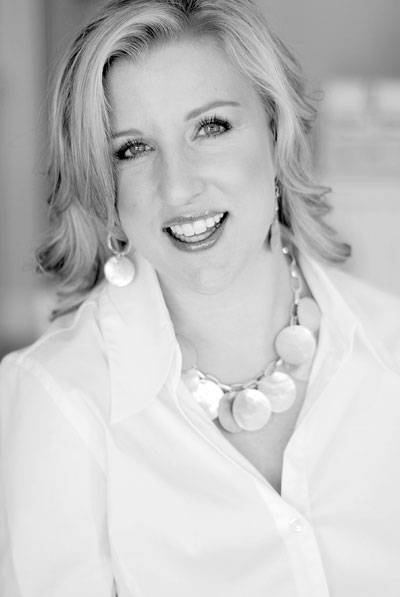 Celebrity Esthetician Renée Rouleau
Hot weather, salt water, humidity and chlorine take their toll on our skin during the summer months. Here's some of my summer skin care tips and solutions for keeping your skin safe and beautiful all summer long.
1. Wearing sunscreen everyday will significantly cut back on accumulative sun damage:
Recent information from the UCLA skin research department indicates that 78% of all the sun damage incurred in a lifetime is from incidental exposure! You may say "I'm not out at all during the day" but just walking to your car, and even driving in your car will expose you to unnecessary sun damage. Windshields do nothing to protect you from UV rays! Wear a moisturizer that contains a sun block with a minimum of SPF #15. Apply it in the morning so you'll be covered all day! Try Renée Rouleau Daily Protection SPF #30…
You can win a makeover thanks to Allure's latest Free Stuff Blowout!
For the entire month of January, you'll have the chance to score services with 92 experts in 14 cities, including hairstylists Serge Normant, Adir Abergal, and Oribe. You can win one of 739 free offerings, worth $146,676 in total!
Love these behind the scenes photos of Allure's December 2008 cover shoot with Scarlett Johansson!  
At her cover shoot with Tom Munro in New York City, Scarlett Johansson steamed up the set. But Allure cleverly managed to keep her from overheating under the studio lights-by dressing her in lingerie.
L'Oréal Paris and Allure have partnered to bring the runway to reality by recreating the hottest makeup looks seen on the 2008 New York fall fashion runways. From soft, romantic makeup to hints of metallic highlights to bold color, the runways showcased beauty at its best, inspired by the latest in fashion.
Collier Strong, celebrity makeup artist and consultant to L'Oréal Paris, suggests these top makeup trends to update your look for fall. Watch in video below:
Here is a recap:
Fall Romance
Romance is in the air this season with soft, smoky eyes and delicate, pale cheeks. Collier recommends achieving this look by using Bare Naturale Mascara in Black and Bare Naturale Eyeliner in Defining Onyx, two new products that bring attention to the eyes without overpowering the look. Add definition and a sweet kiss of color to cheekbones with a soft pink or peach powder, sweeping upwards.