All Posts Tagged With: "Usher"
Victoria's Secret Beauty has another winner. Love Rocks, the newest fragrance in Victoria's Secret's Sexy Little Things collection, picked up a prestigious FiFi Award-– considered the fragrance industry's top honor, on Thursday night, June 10th, 2010, at the Downtown Armory in New York City. Love Rocks won in the Women's Private Label Direct Sell category, proving that this pretty-punk favorite really does rock.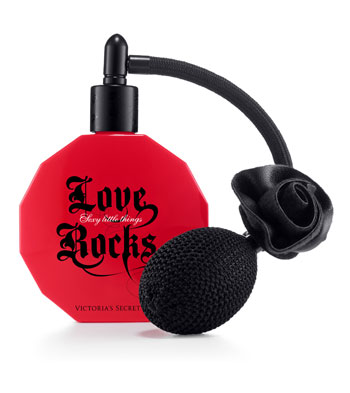 Guests at the 38th Annual Fragrance Foundation awards ceremony included Kim Kardashian, Usher, Randy Jackson, Lelee Sobieski, Tinsley Mortimer, Sophia Vergara, Michael Kors, and Allure's Linda Wells, among others.
Last night, Beyoncé toasted the launch of her first fragrance, Beyoncé Heat, with family and friends. She was joined by Jay-Z, Usher, Michelle Williams, Sherri Shepherd and sister Solange Knowles, who dj-ed for the guests, to celebrate her latest venture.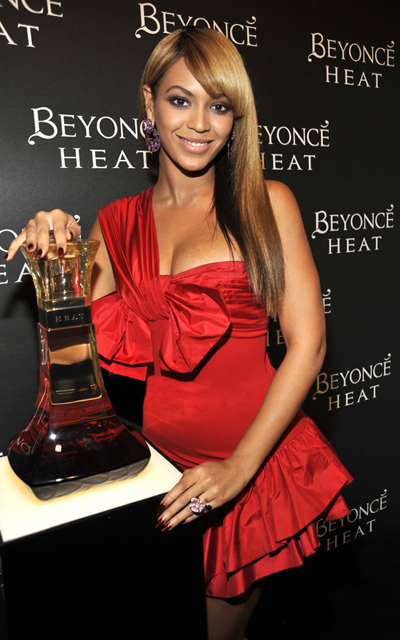 Here's fabulous Beyonce Knowles at the launch of her first perfume : Beyonce Heat. Do you love?
The old Tiffany & Co. building outside of Union Square was transformed to capture the spirit of the new scent. The outside was illuminated in fiery red lights, infusing the scene with a steamy, sexy aura that embodies Beyoncé's unique appeal.
Usher VIP: Be a leader and make an impact with a fresh and confident fragrance for men – the NEW Usher VIP.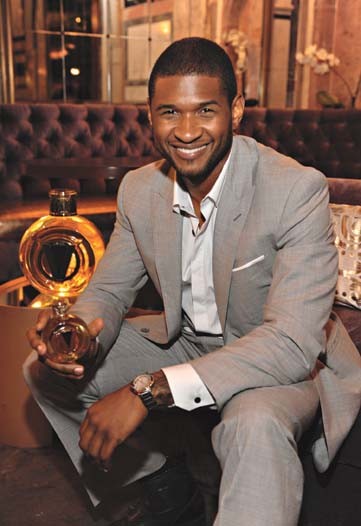 Celebrities aren't the only ones on the "VIP" list this fall because Usher is bringing his "tools of engagement" AKA his newest fragrance to the everyday man with Usher VIP. Designed with the ladies in mind, the fragrance captures the essence of masculinity, self-assurance and poise, confidence, sexy and stylish.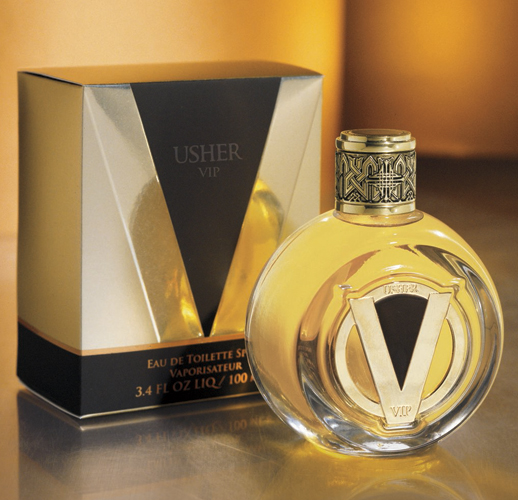 "I consider fragrance to be one of the most important tools of engagement for seduction. With Usher VIP I created a gentlemen's scent, which would also appeal to women…VIP is a state of mind which is about what you do with that confidence and how you make an impact in the lives of those around you," commented Usher.