All Posts Tagged With: "mark spokesperson"
Satisfy your sweet tooth with mark, Lauren Conrad, and a little L.A. Candy.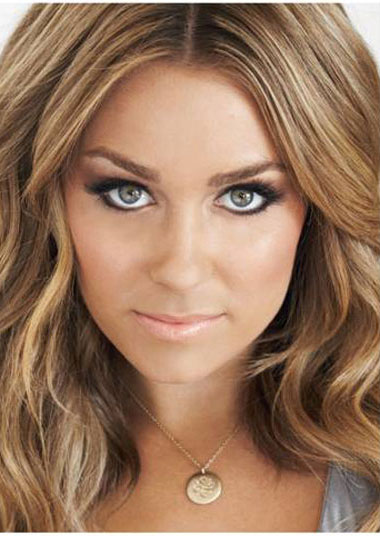 L.A. Candy: A deliciously entertaining novel about what's it's like to "come of age" in Hollywood while starring in  a reality TV show, written by a girl who has experienced it all first-hand: mark spokesperson, Lauren Conrad.
Lauren Conrad will be signing copies of her debut novel L.A. Candy!
WHEN & WHERE: Tuesday June 16th, 2009, 7PM at Barnes & Noble in The Grove.