All Posts Tagged With: "Nicolas Maurer"
Summer 2009 is all about bikini confidence thanks to the Nivea "Good-Bye Cellulite, Hello Bikini Challenge."
MTV Contest Winner to Join Kim Kardashian and Women Across the Country In Four-Week Nutrition, Fitness, Style and Skin Care Challenge to Look Their Bikini Best!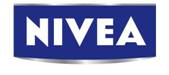 Women across the country, including celebrities like Kim Kardashian, have been feeling and looking their bikini-best thanks to the NIVEA "Good-bye Cellulite, Hello Bikini Challenge," the four-week, holistic program combining fitness, nutrition, style and NIVEA's Good-bye Cellulite skincare products to help women visibly reduce the appearance of cellulite, get in shape and radiate bikini confidence. Now, with beach season in full-throttle, NIVEA Good-bye Cellulite will partner with Challenge expert and celebrity swimsuit designer Shay Todd to present her Miami fashion show and with MTV's "It's On with Alexa Chung" to reward one lucky winner with a chance to attend the show as an on-air correspondent for MTV!!!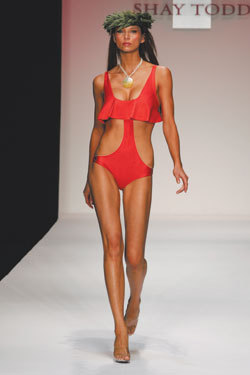 A Busy Bikini Summer: These activities bookend a busy bikini season for NIVEA's "Good-bye Cellulite, Hello Bikini Challenge." Kicking off in April, the brand hosted a Miami beach-side event where the largest gathering of bikini-clad celebrants formed a human alphabet to spell out the word "NIVEA."