All Posts Tagged With: "Olivia Munn"
Celebrity hairstylist Laura Polko worked with Olivia Munn for the 42nd Annual Saturn Awards on Wednesday, June 22nd in Burbank, CA.
BEAUTY INSPIRATION:
"Her dress was the inspiration, so we wanted to compliment it and keep it cool and easy."
GET THE LOOK:
Olivia Munn, was spotted running into a Target store on her way to shoot the "Daily Show" to stock up on a few items, including the brand's iconic Elnett Satin Hairspray. She was on her phone the entire time shopping, talking excitedly and giggling, and grabbed four cans of the hairspray to stock up in anticipation of her crazy holiday schedule.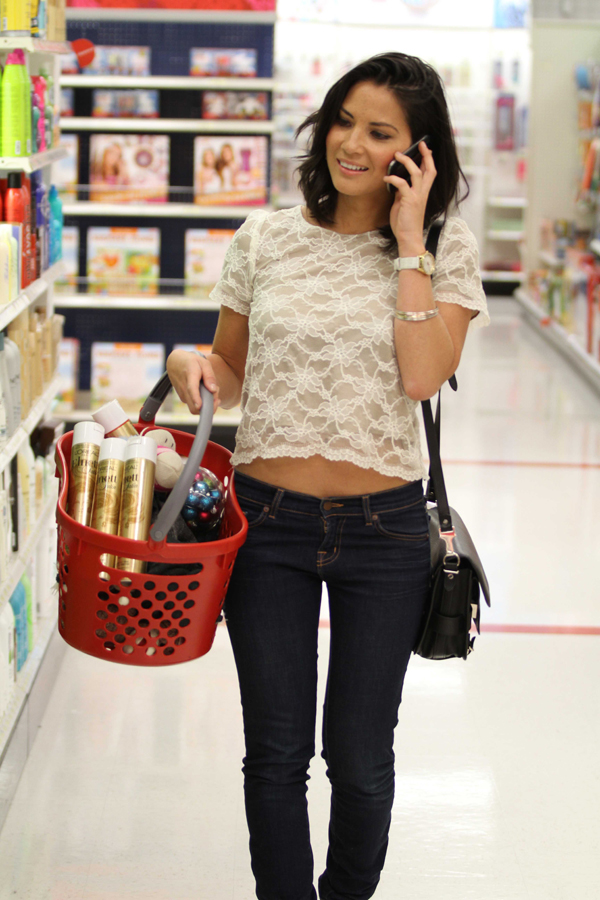 Olivia Munn Stocking up on L'Oreal Paris Elnett Satin Hairspray
See more pics…
NARS International Lead Makeup Artist Uzo created the makeup look for Emmy Awards 2011 attendee Olivia Munn.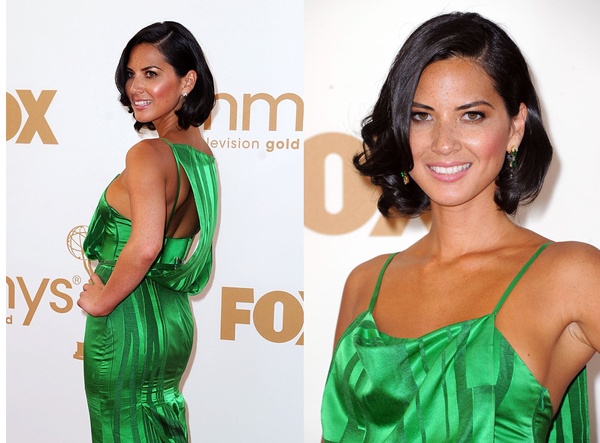 OLIVIA MUNN WEARS NARS LARGER THAN LIFE LIP GLOSS AND LONG-WEAR EYELINER TO EMMYS 2011
"This look was all about channeling Olivia's inner 1940s 'siren'," said Uzo, NARS International Lead Makeup Artist. "A strong arched eyebrow was coupled with a very feminine lip for a modern look while the skin is luminous and highlighted."
Here's how to…
NARS International Lead Makeup Artist Uzo created actress Olivia Munn's bold look for InStyle's Summer Soiree. TM & Marta Walsh has the scoop.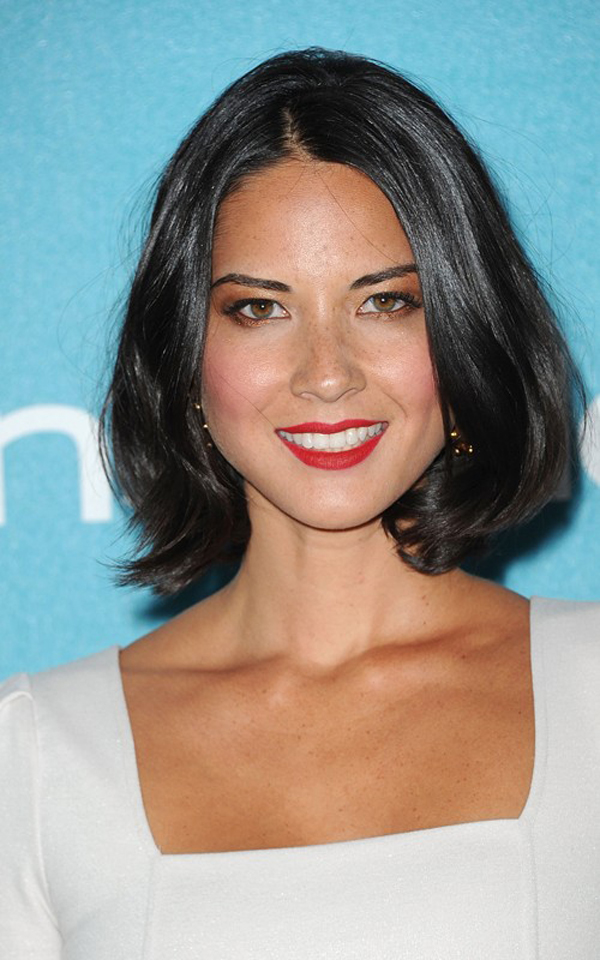 "Olivia has stunning hazel eyes that I really wanted to accentuate with shades of shimmery gold, copper and brown. To complement her eyes, we chose bold, red lips and pink cheeks for the perfect combination of 'bombshell' and 'timeless beauty.'" – Uzo, NARS International Lead Makeup Artist.
NARS Products Used:
Last night, May 6th, 2010, Olivia Munn stepped out to host the "Lost Planet 2" lounge at The Roosevelt Hotel in Los Angeles. She rocked the carpet in one of Summer's hottest new trends Rebecca Bon Bon. Her pink RBB sweatshirt will be available online starting May 15, 2010, and in retail stores starting in June.