All Posts Tagged With: "Q&A"
As part of M·A·C's Artist Relations' constant support of the film, theater and television industries, they have the unique opportunity to have their products be featured in some of the most memorable scenes in our culture. One of the most highly anticipated films this year is undoubtedly the Black Swan, which premieres tonight, December 30th, 2010.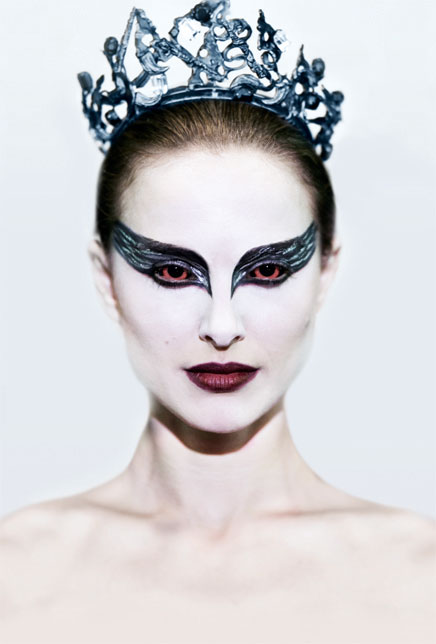 Black Swan the movie makeup by M·A·C Cosmetics
Marta Walsh is excited to share with you a Q&A from the film's makeup department head Margie Durand and makeup designer Judy Chin on the finale Black Swan look.
Q: How does a makeup artist prepare to work on a film? Do you receive guidance from the director or collaborate with the costume designer/art director/key hair stylist on the makeup look?
Celebrity Inspired Makeup. NARS Q&A With Daphne Guinness!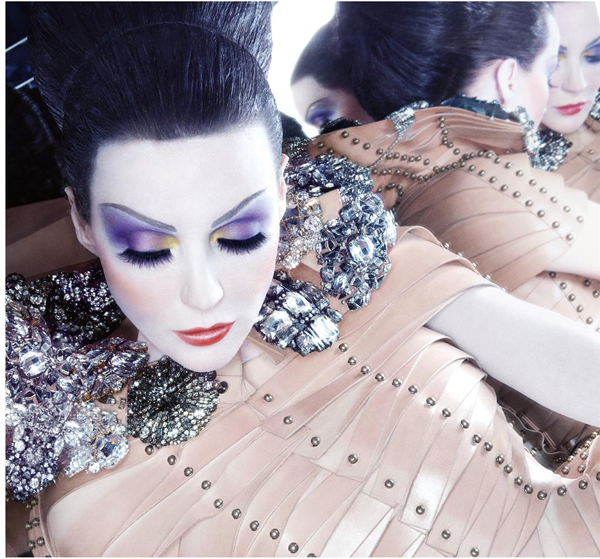 When it comes to describing fashionista Daphne Guinness, the passion of Founder & Creative Director François Nars knows no boundaries. And when it came to designing and photographing this futuristic makeup look for Fall 2010, François created a look worthy of his leading lady. It was only fitting that Nars chose to name an eyeshadow after his muse, Daphne, a color that is as bold and beautiful as the woman for whom it was named. To magnify the arresting impact of the magnificent Ms. Guinness, Nars designed and photographed her in a kaleidoscope of mirrors, creating a virtual funhouse of reflective images.