All Posts Tagged With: "Walgreens"
Spotted Kourtney Kardashian stocking up on L'Oréal Paris Elnett hairspray at her local Walgreens in LA. Did you know this hairspray was an overseas cult favorite for years and is finally stateside. Marta Walsh says: "I tried it and it's GOOD"!!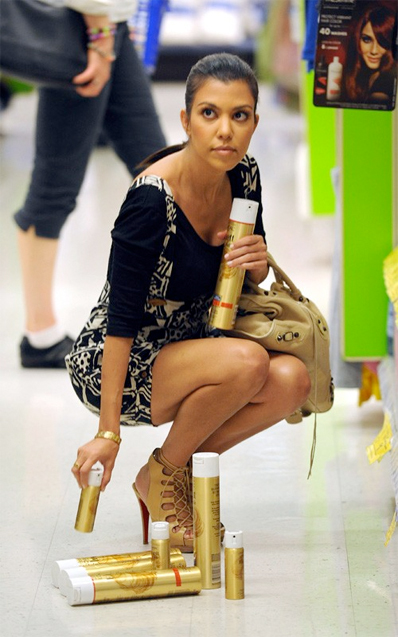 About L'Oréal Paris Elnett Satin Hairspray: It's the legendary hairspray of choice for red carpet events and cover photo shoots. That's because Elnett Satin Hairspray instantly gets your hair ready for the spotlight.
Looking for stocking stuffer or last-minute gift? Have you thought about a vintage inspired gift that can be found in the aisle of any local drugstore?
For a limited time this holiday season, Yardley of London is offering a Limited Edition Gift set in two time-tested fragrances: Oatmeal & Almond and English Lavender.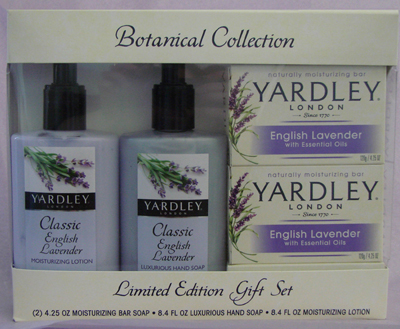 Yardley of London's Botanical Soap Collection Limited Edition Gift Set – $9.99 – Includes two moisturizing bar soaps, one luxurious hand soap and one moisturizing lotion. Available exclusively at Walgreens Drugstores nationwide.