Introducing NARS Spring 2010 Makeup Collection: Inspired by Catherine Deneuve's role as Lucille in La Chamade, the NARS Spring 2010 Collection features soft, sexy shades that are as elegant as they are versatile.
"I love Catherine's makeup look in this movie," says François Nars, Founder and Creative Director of NARS Cosmetics who chose supermodel Amber Valletta for the campaign. "It's very sophisticated and bourgeois in a Parisian '16th Arrondissement' way. She is the perfect reference for this collection, and apropos for spring, a time to embrace color and get noticed."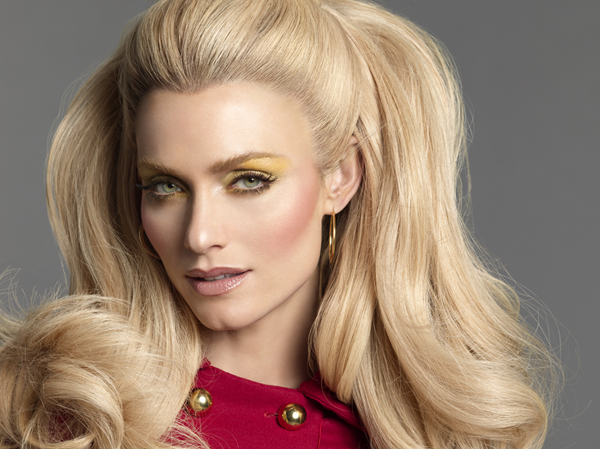 NARS Cruising Lipstick, $24: This subtle, sexy pink lipstick hue provides a sheer natural long-lasting color.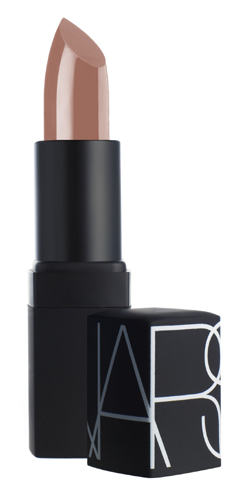 NARS Lip Gloss, $24: Easy Lover-Serious luster meets sexy color in this ultra-sheer hot pink lip gloss.
Ophelia- This high-shine strawberry nectar lip gloss is deliciously sweet and seductive.

NARS Purple Rain Nail Polish, $16: This intensely gothic purple is a bright and audacious shade destined to become a modern classic.
NARS D. Gorgeous Single Eyeshadow, $23: This dusty lilac powder eyeshadow yields just a hint of flirtation, but never misses its mark.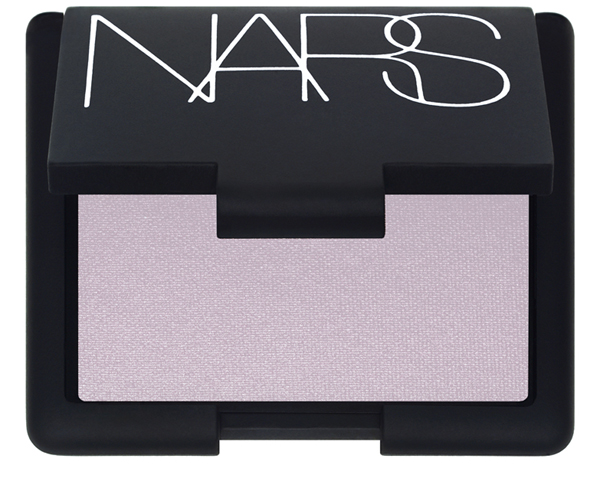 NARS Camargue Duo Cream Eyeshadow, $32: Named for the deep, dancing, sun-cast hues found in the French river delta, this pairing of golden moss and sienna, with multi-colored reflections comes in a soft-blending, glistening cream eyeshadow formula.
NARS Kuala Lumpur Duo Eyeshadow, $32: Like its Malaysian city namesake, this perfectly harmonized gold infused rose and boysenberry pairing is influenced by contrasts—rich and subtle, traditional yet modern.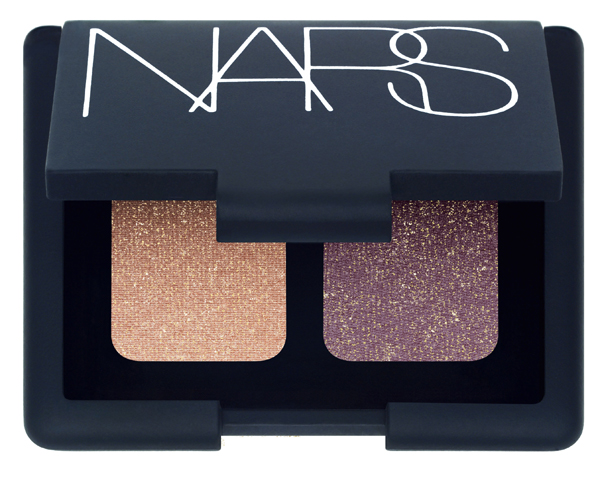 NARS Glitter Pencil, $24: This bright sky blue, silver glitter-infused hue delivers powerful, vibrant color that slides on smooth and remains creamy for blending.
The Spring 2010 collection will be available on January 15, 2010 at narscosmetics.com.