I had the honor to attend the reopening cocktail party of Elizabeth Arden red door spas in Scottsdale's Biltmore  Fashion Park last week, December 1st, 2010. The new red door spa in Scottsdale brings New York City chic to my (our) Scottsdale. The spa is beautifully designed with a very inviting ambiance as soon as you walk in. The ever beautiful Catherine Zeta Jones for the Elizabeth Arden ad campaign images also help.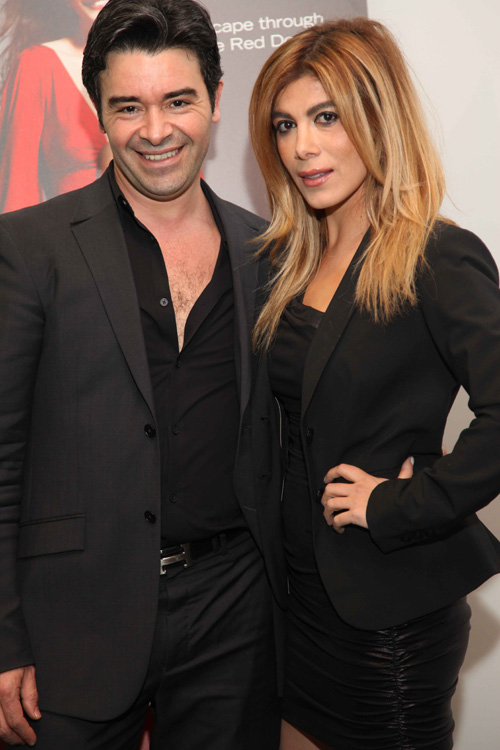 L to R: Zahir Ziani National Creative Director at Red Door Spas Elizabeth Arden and TalkingMakeup.com founder Marta Walsh
Photo Credit: Darrylee Cohen at www.perfectpartypictures.com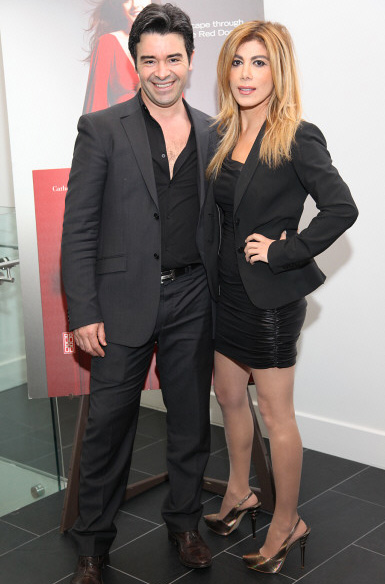 L to R: Zahir Ziani and Marta Walsh
Photo credit: Darrylee Cohen
The opening party was organized to perfection. Red carpet and a red Audi parked outside made me feel VIP instantly. Then as soon as  I walked in I was greeted with a nice smile and a glass of Champaign. I was surrounded by a beautiful crowd and super fine dining standard tasty hors d'oeuvres. I also pumped into Zahir Ziani, National Creative Director at Red Door Spas Elizabeth Arden, who I first met in New York City back in February 2010 for New York Fashion Week at the W Hotel at VIP beauty editors event. And I met Frank Hathaway the top stylist at the Scottsdale red door spas and Alferdo a top colorlist at the spa. Both are super talented and cool so make sure to ask for them when you'e looking for the best hair stylist in Scottsdale. Tell them, Marta Walsh from Talking Makeup syas hi:) I'm super pleased and happy to know that Scottsdale can offer top of the line spa locations such as the red door spas. If you're originally from New York City like myself for a second you will feel like you're home again.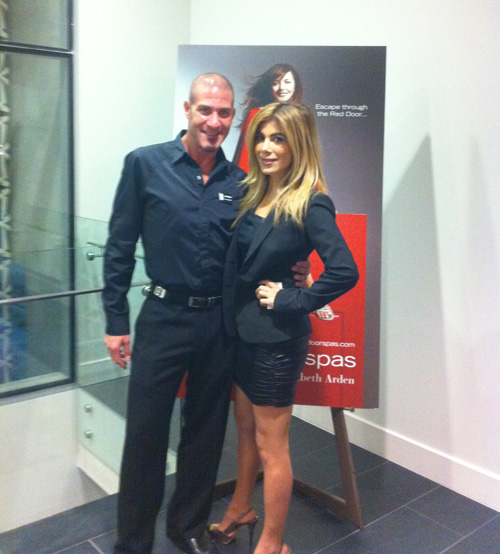 L to R: Alfredo top colorist at the red door spa in Biltmore Fashion Park Scottsdale and Marta Walsh. This photo taken by Marta Walsh.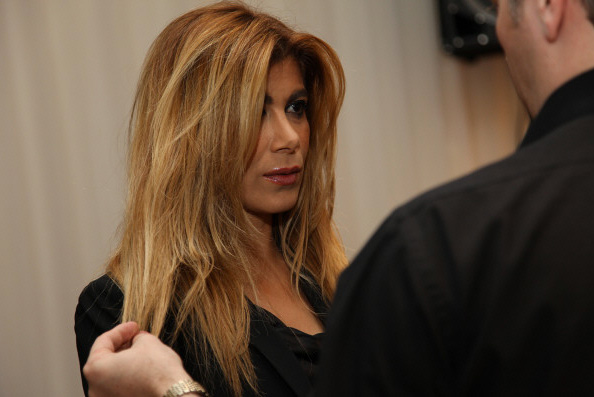 Marta Walsh. Photo credit: Darrylee Cohen.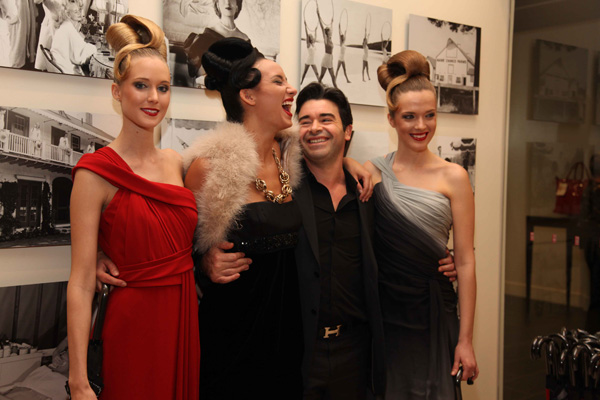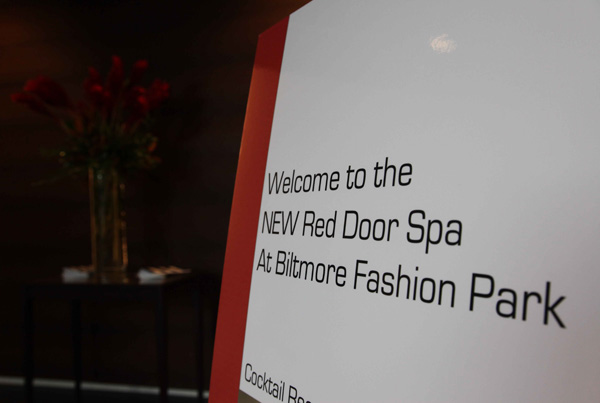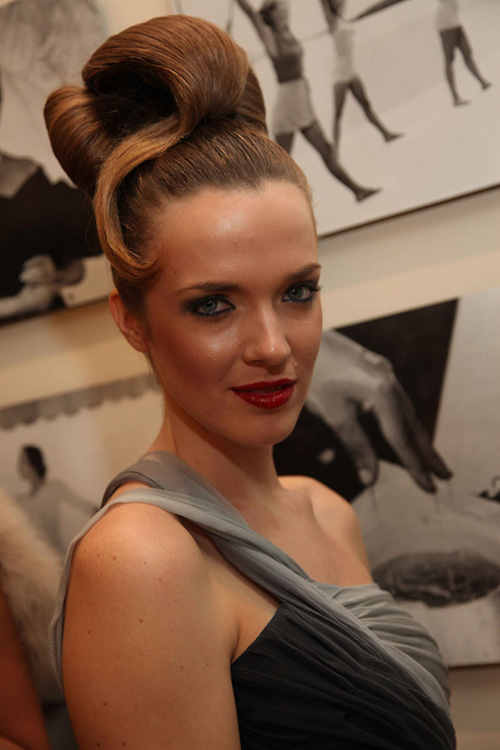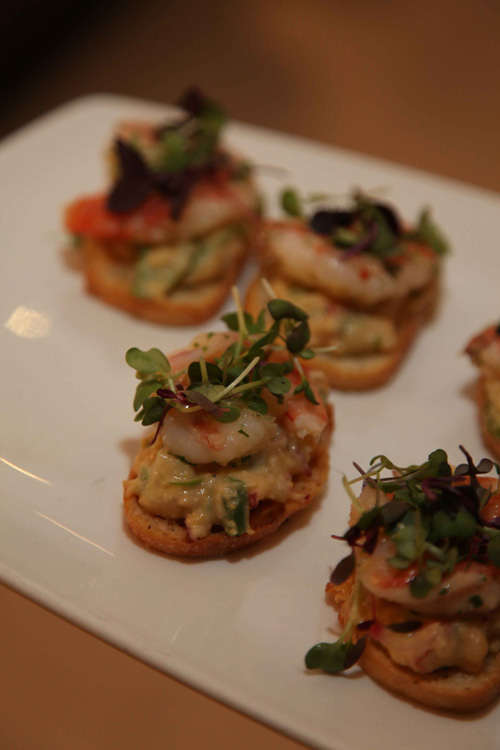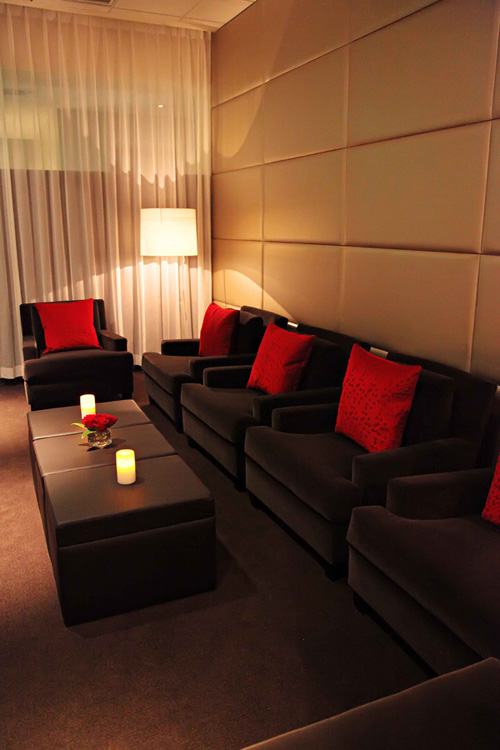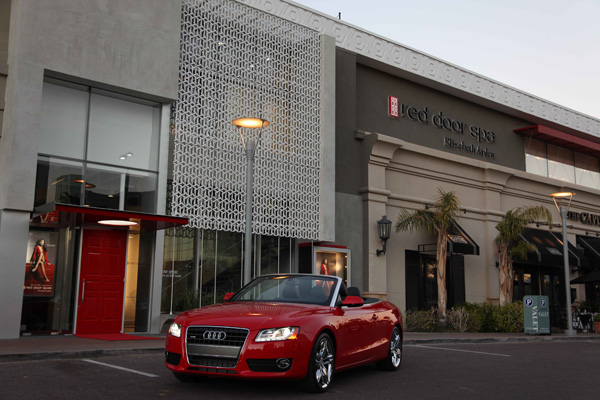 red door spas
Elizabeth Arden
Biltmore Fashion Park
2502 East Camelback Road Suite 215 Phoenix AZ 85016
602 553 8800