All Posts Tagged With: "April 2010"
A little secret about Marta Walsh: I'm a huge fan of Kate Moss. I don't really know Kate personally but I do know that I like what I see. She is beautiful and is the ultimate rock chic (which is what I like to describe my style). Well, Kate is now gracing Vogue UK magazine cover for April 2010. Kate's makeup is by Rimmel London. Do you love?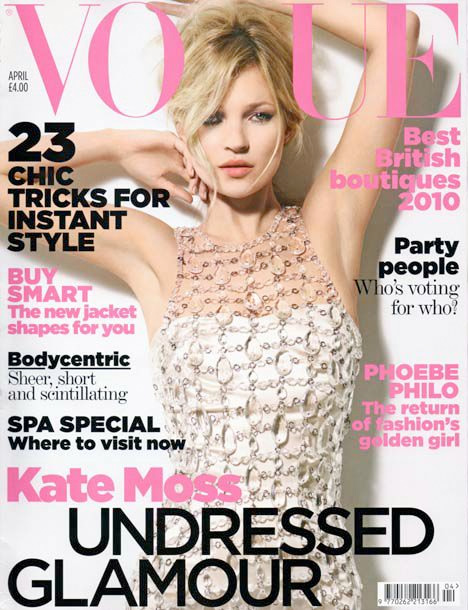 Gwen Stefani is gracing In Style Magazine cover April 2010. Do you love?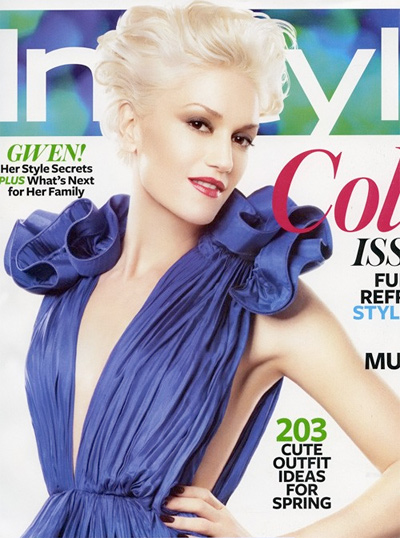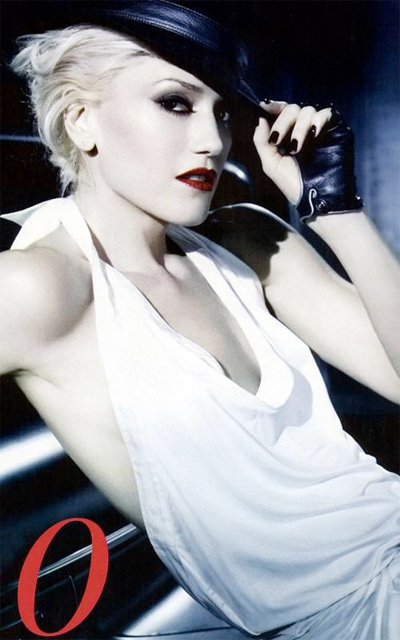 Megan Fox is gracing Harper's Bazaar UK cover April 2010. Do you love?
Jennifer Aniston and Gerard Butler, the Bounty Hunter co-stars look fabulous and super glamorous on the cover of W Magazine April 2010. The title is cute: "Jen & Gerry". The famous duo were photographed by Steven Klein and styled by Alex White. Do you love?