All Posts Tagged With: "RIMMEL LONDON"
Give your nails a much needed boost with the new Sally Hansen Moisture Rehab Overnight Nail Serum and for your lips, Rimmel London will give you that much needed long wearing dose of color for the New Year with their new Only 1 Matte Lipstick.
WAKE UP TO HEALTHIER, HYDRATED NAILS:
SALLY HANSEN LAUNCHES MOISTURE REHAB™ OVERNIGHT NAIL SERUM
At the 55th annual Grammy Awards, Katy Perry stunned in an old Hollywood-inspired makeup look created for her by makeup artist Jake Bailey using products from Rimmel London. Perry was a nominee and a presenter at the Awards, which were held on Sunday evening, February 10th at the Staples Center in Los Angeles.
How To Get Katy Perry's Makeup Look
To get the look, Bailey:
Zooey Deschanel's makeup look for the 2012 Golden Globes was created by celebrity makeup artist Jorjee Douglass for Rimmel London.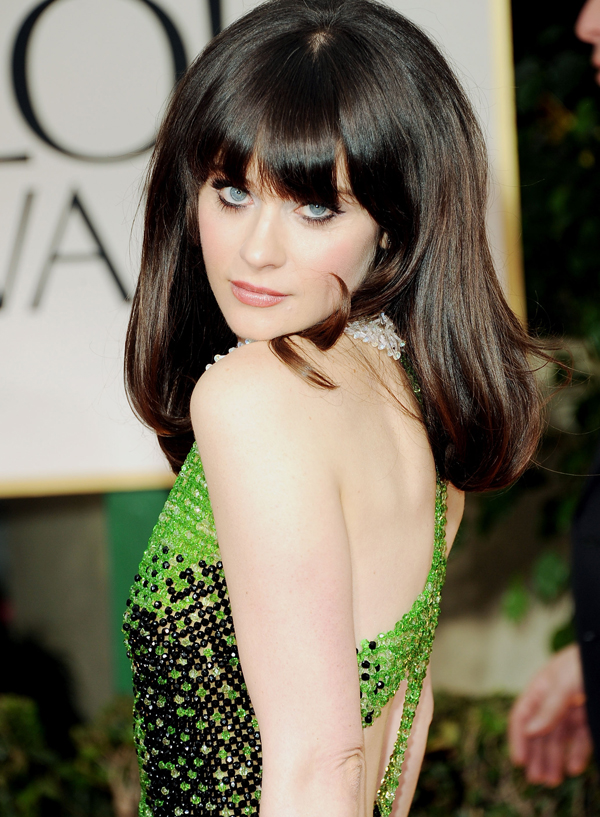 Zooey Deschanel's makeup by Rimmel London at the 2012 Golden Globes
"Zooey is one of my favorite clients because she loves to have fun with her makeup, hair and fashion," says Jorjee. "We brought out the big guns tonight for a stunning red carpet look unlike any other."
Talking Makeup is pleased to present a Smokey Eyes makeup tutorial by the lovely Lois Price who is a student at Staffordshire University in England. I love my UK friends, you know:)
WATCH: Lois giving you tips on how to create a smokey eye look without breaking the bank! "Have fun with it and create similar looks!!" says Lois.
1. Firstly moisture your face and allow it to soak in, then apply a thin layer of foundation onto your face including eye lids- this will help the eye shadow stick and stay on longer
2. Apply a line of eyeliner to the bottom of your eyes to create definition.
3. Next apply the grey shadow to your eyelids- apply as much as you want.
Spring Makeup: Fresh spring color inspired by the London streets. A new color collection for eyes, lips, face, body and nails. Get the London Look this spring with Rimmel London's latest assortment of fashion-forward shades. From shimmering shadows and volume-boosting mascara to illuminate eyes to lush color and reflective gloss to enrich lips, the collection lets you spring into the season with dewy, radiant color. The fresh offerings include: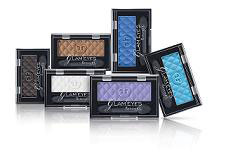 L to R: MAX VOLUME FLASH MASCARA ($7.19). Delivering 14X volume, Max Volume Flash Mascara amps up lashes. A Lash Expand formula creates stronger, sleeker, shinier lashes while the exclusive quick-setting formula dries in a flash, leaving no mess or unsightly clumps. GLAM'EYES MONO EYE SHADOW ($3.49). This soft, silky formula delivers bold, brilliant and glamorous eyes with even, smooth, crease-proof application and high color impact.
Finally, the ad campaign for Georgia May Jagger is out! Georgia is the beautiful daughter of Jerry Hall and rock star Mick Jagger. Appropriately, the luscious-lipped model is showing off Rimmel London's New Colour Show Off Lipstick, displaying a pout that women all over are sure to envy and attempt to replicate. She flounces around London with her friends, touching up her deep red in a store window, and takes over a big-screen in the city center -all thanks to her lips. Read full article in modelinia.com
A little secret about Marta Walsh: I'm a huge fan of Kate Moss. I don't really know Kate personally but I do know that I like what I see. She is beautiful and is the ultimate rock chic (which is what I like to describe my style). Well, Kate is now gracing Vogue UK magazine cover for April 2010. Kate's makeup is by Rimmel London. Do you love?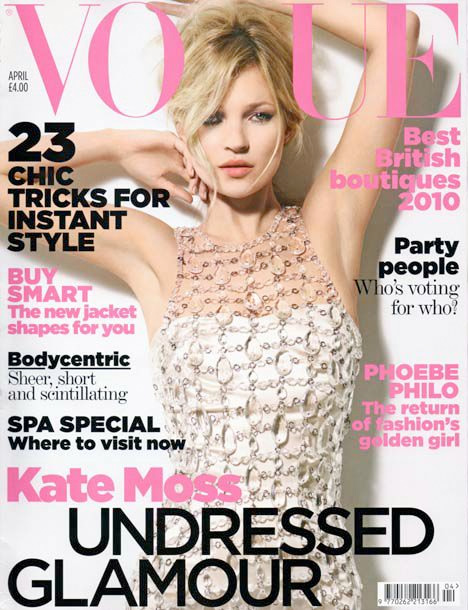 Coty Inc., a leading global beauty company, announced today that the company will sign Zooey Deschanel, Solange Knowles and Alejandra Ramos Munoz to team with Kate Moss, Georgia May Jagger and Coco Rocha as the aspirational ambassadors of Rimmel London, the iconic British cosmetics brand. With their distinguished styles, talents and diverse backgrounds, the new faces embody the wonderfully cosmopolitan nature of London, the city that serves as the inspiration for the witty, edgy and streetwise beauty brand.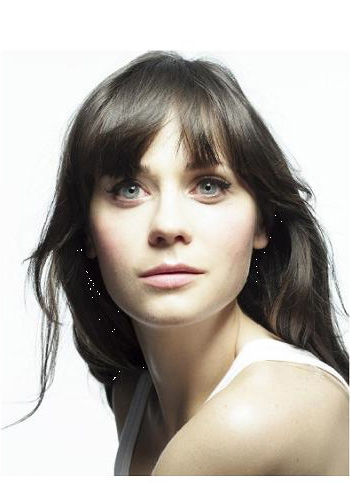 Zooey Deschanel
"Zooey, Solange and Alejandra each bring a distinct look and personality to Rimmel London, expanding the brand's visibility and strengthening Coty's global color platform," said Coty CEO, Bernd Beetz.
The star of such films as (500) Days of Summer, Yes Man, The Happening and Elf, Zooey Deschanel is one of Hollywood's most sought after young actresses. In addition to Zooey's work on-screen, she is also a talented singer-songwriter, set to release her second album with her band, She & Him in Spring 2010. She & Him released their first album, Volume 1 in 2008 to both popular and critical acclaim.
For a night out, a smoky eye is the perfect accessory. With products from Rimmel London, it is easy to achieve and affordable!
Rimmel London Soft Kohl Kajal Eyeliner at Jet Black: Delivers a soft, smudgeable line and fade-resistant color that's easy to apply and great for creating smoky eye looks. This pencil gives dense color application, which can be blended into the lid for a softly smudged look.

For shine in a flash, go for Rimmel London's 60 Seconds Nail Polish. Available in 16 shades, the must-have polish is specifically formulated to deliver high-color intensity and an even finish. The super quick-drying formula dries within 60 seconds, leaving nails with an impeccable glossy finish that lasts.
Developed with water-resistant properties, 60 Seconds Nail Polish also acts as a shock absorber to prolong color. An innovative PRO-CISION brush delivers easier, quicker and more even application—just one coat of polish provides full color coverage with a finish that's shinier than ever.