All Posts Tagged With: "Make Up"
Coty Inc., a leading global beauty company, announced today that the company will sign Zooey Deschanel, Solange Knowles and Alejandra Ramos Munoz to team with Kate Moss, Georgia May Jagger and Coco Rocha as the aspirational ambassadors of Rimmel London, the iconic British cosmetics brand. With their distinguished styles, talents and diverse backgrounds, the new faces embody the wonderfully cosmopolitan nature of London, the city that serves as the inspiration for the witty, edgy and streetwise beauty brand.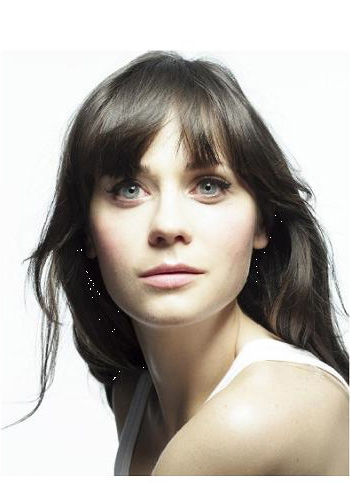 Zooey Deschanel
"Zooey, Solange and Alejandra each bring a distinct look and personality to Rimmel London, expanding the brand's visibility and strengthening Coty's global color platform," said Coty CEO, Bernd Beetz.
The star of such films as (500) Days of Summer, Yes Man, The Happening and Elf, Zooey Deschanel is one of Hollywood's most sought after young actresses. In addition to Zooey's work on-screen, she is also a talented singer-songwriter, set to release her second album with her band, She & Him in Spring 2010. She & Him released their first album, Volume 1 in 2008 to both popular and critical acclaim.
Introducing the Romantic Collection for Fall 2009 and the Golden Beams Collection for Holiday 2009: two new collections showcasing new colours, new attitude and new direction. Inspired by Dolce & Gabbana's gravitation toward surrealism, each palette embraces a bold insouciance and a sexy spontaneity that challenges the archetypal face of beauty with the revolutionary Dolce & Gabbana aesthetic.
Created for the Dolce & Gabbana woman who seeks a look that's at once disarmingly assertive and simultaneously seductive, The Make Up captures implicit femininity and explicit sensuality, specially designed for the woman who chooses a life of passion, full-on glamour and ultimate luxury. She aspires to perfection and achieves it; takes risks and succeeds.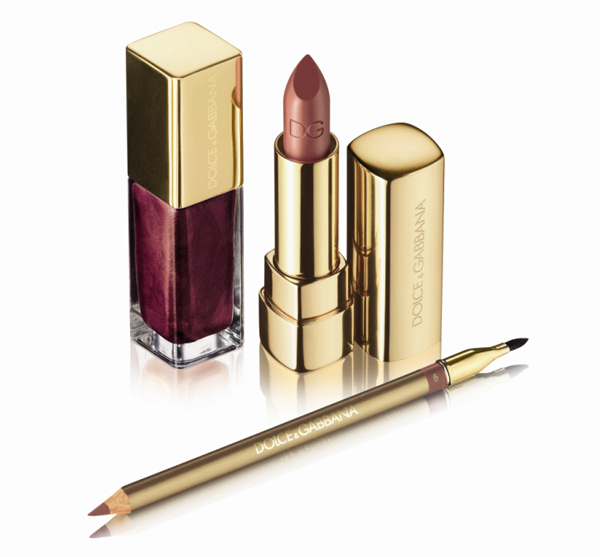 The Romantic Collection – Fall 2009
Inspired by Surrealism, the Dolce & Gabbana A/W 09 runway collection echoes both revolutionary sensibility and rebellious spirit. Just as the Surrealists eschewed the conventional to embrace the unpredictable and explore the unimaginable, Dolce & Gabbana break the rules both on the runway and with a new collection of Make Up for fall, tracing the fine line between dreams and reality to create an innovative glamour that teases and provokes.
"We worship the surrealists; they pushed the limits-and proved that anything is possible," says Stefano Gabbana, "With the Romantic Collection, the idea is to break away from the expected to transform beauty, creating a look that is about ultimate fantasy."