All Posts Tagged With: "Arizona"
One of the things I love most is when my two worlds, or businesses, Beauty & Fashion Publishing and Real Estate collide in a a beauty event locally here in gorgeous Scottsdale, Arizona. On Thursday, January 12th, 2012, I was at an event held at the stunning W Hotel on Camelback Rd meeting the founders of rising French skincare brand Caudalie. Mathilde and Bertrand Thomas founded the brand based on a bi product of her parents Bordeaux vineyard, the humble grape seed.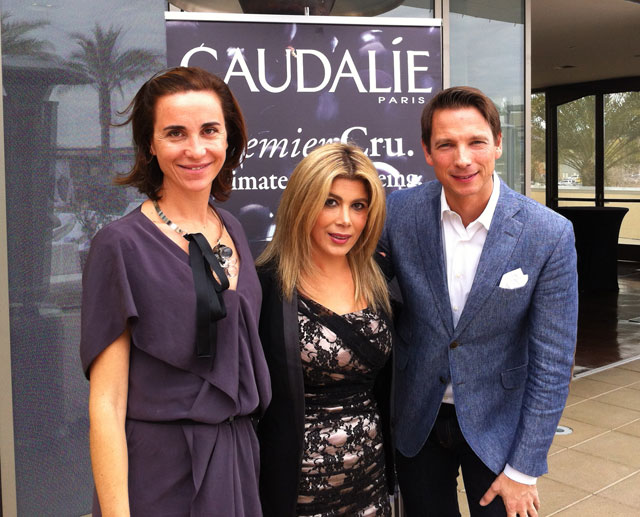 Marta Walsh Meets The Founders of Caudalie Mathilde and Bertrand Thomas In Scottsdale
Packed with polyphenols and anti-oxidants grape seeds can help the skin with anti-aging. Caudalie in addition to having the skincare products has some o the worlds finest spa's. With a spa in the Plaza hotel in NYC. I told the owners they should definitely bring one to Scottsdale, which is a spa town without rival. Read Full Story In: www.martawalsh.com
Marta Walsh Paradise Valley & Scottsdale REALTOR
Scottsdale Hotels. My favorite Starbucks in Scottsdale Arizona is at the JW Marriott Camelback Inn Scottsdale Resort & Spa. Day after Christmas and Scottsdale looks like this! I'm talking about perfect weather and lots of sun. Secret: My dream is one day to live in Paradise Valley Arizona by the Camelback Inn. It's such a cool place. Oasis in a city just like you find in some houses in West Village New York City or Yonge and St. Clair in Toronto Canada.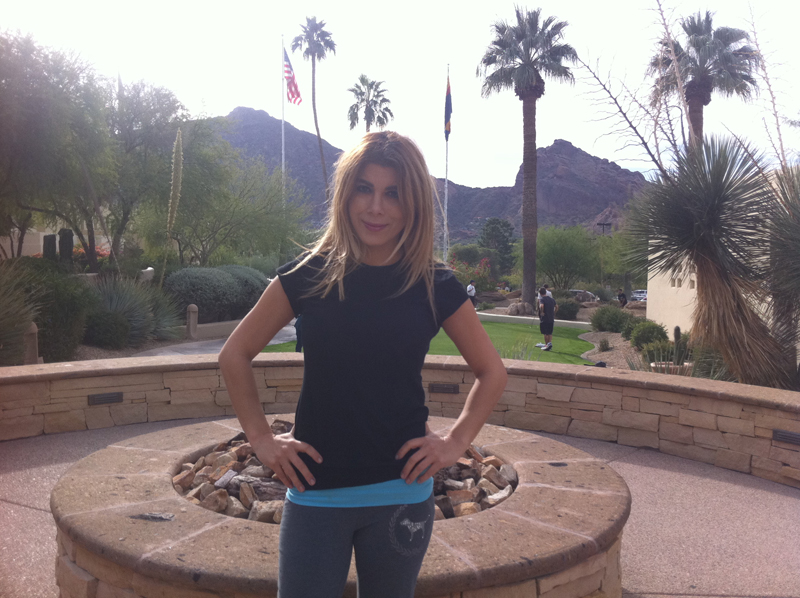 Marta Walsh North Scottsdale Realtor with Russ Lyon Sotheby's International Realty at the JW Marriott Camelback Inn Scottsdale Resort & Spa
Thank you Reynolds for a fabulous feature about me in your blog REYNOLDS 2.2 ! Love ya ♥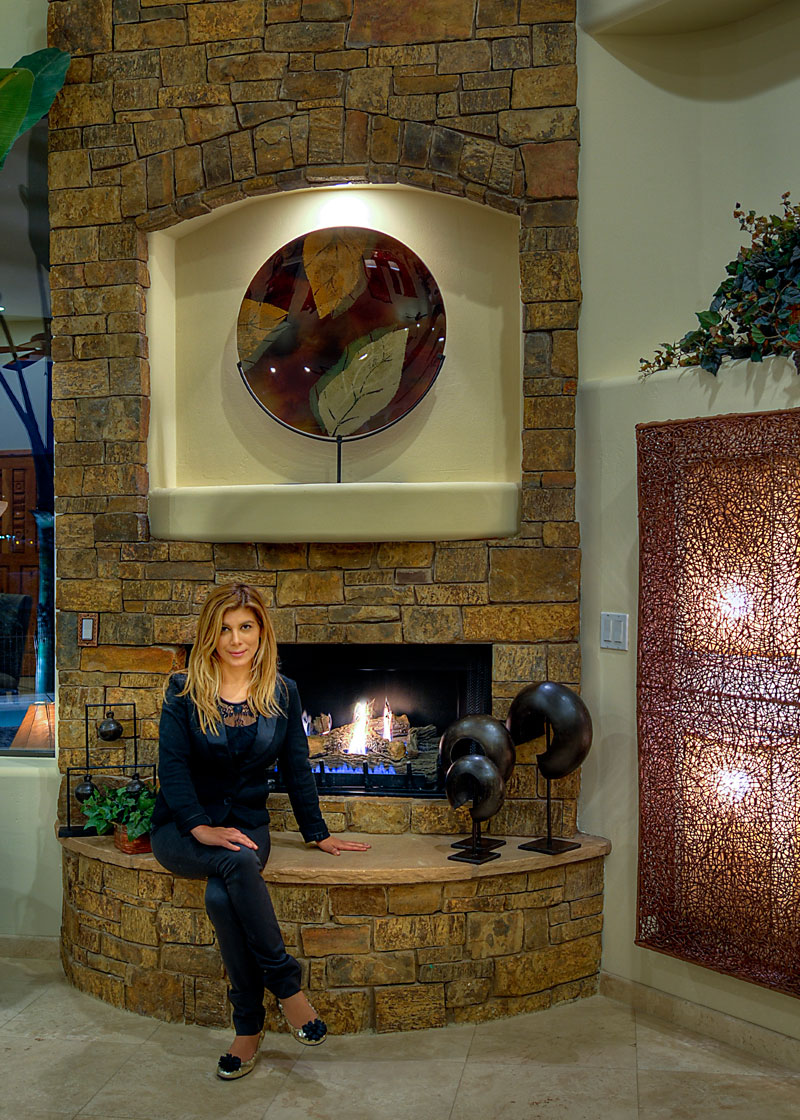 Marta Walsh North Scottsdale REALTOR specializing in North Scottsdale luxury real estate market
Here's a sneak peek: "Marta Walsh is a family mom but not just any family mom. She changes the definition of family mom and takes it to a whole new level! She manages not only to be a full-time mom & wife but she is a business owner of TalkingMakeup.com and now recently she has stepped into the world of Real Estate.
North Scottsdale Real Estate. My favorite store H&M has opened this year (2010) in Scottsdale Quarter Arizona which became one of my favorite places to hang out. Ha! I just wanted to share with you a photo I took few nights ago of Scottsdale Quarter. This place is just beautiful! I LOVE where I live <3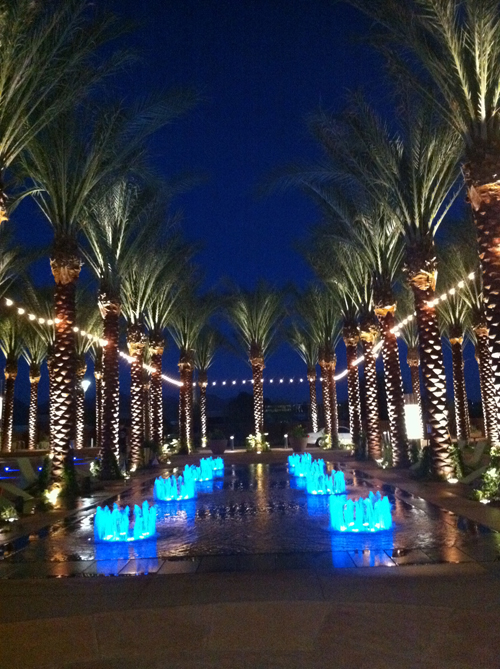 North Scottsdale Real Estate: H&M In Scottsdale Quarter a photo by Marta Walsh
For more about North Scottsdale Real Estate visit www.martawalsh.com