All Posts Tagged With: "North Scottsdale REALTOR"
Last Thursday, April 21st, 2011, I was invited to drybar VIP opening party at Scottsdale Quarter in Scottsdale Arizona. Now, there was a lot of hoopla going on about a 'possible appearance' at that same venue of the rumored Bravo's NEW Real Housewives of Scottsdale. But, sorry Scottsdale, I was the only Scottsdale Housewives there, and no, I'm not married to a former Phoenix Athlete. Yes, and no video cameras either.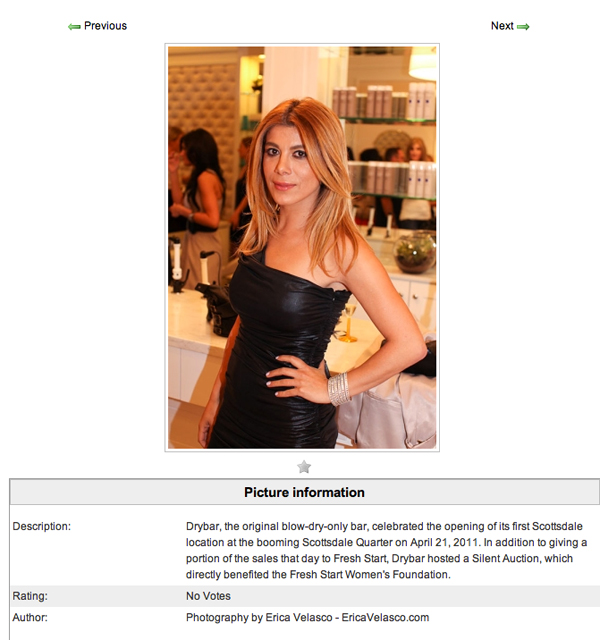 Marta Walsh at drybar VIP opening part via Arizona Foothills Magazine
Nonetheless, I had an amazing time at the drybar VIP party which was well done & organized. Fancy & yummy appetizers & h'orderves like chilled gazpacho shooters and Champagne were served. And I didn't refuse to be photographed for Arizona Foothills Magazine. Why not. I was dressed up with my black BEBE dress and was ready to show off:)
I'm excited share with you a sneak peek to an interview with me which was published originally in BeautyInterviews.com. Here it is.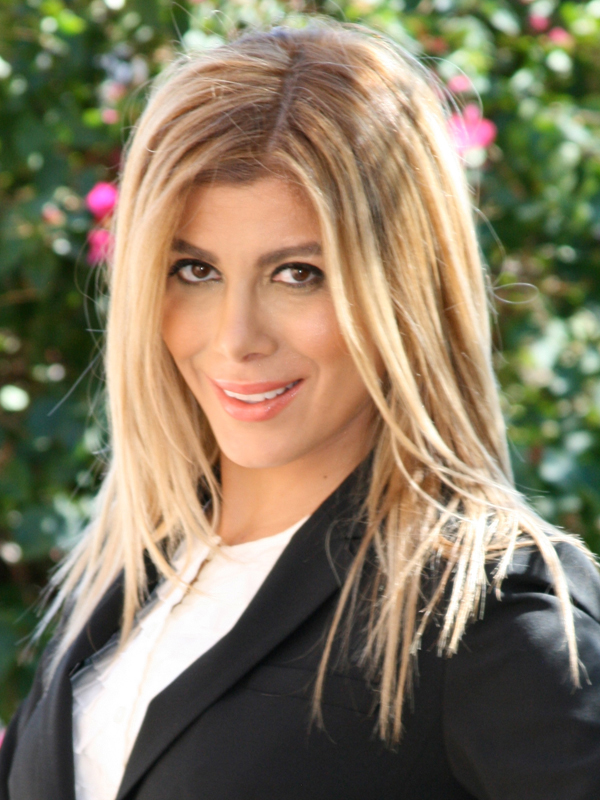 Marta Walsh a North Scottsdale REALTOR and also the founder of US' top fashion & beauty blog www.talkingmakeup.com
Beauty Interviews: Why did you decide to become a fashion and beauty blogger?
Marta Walsh: It was a pure example of do what you love in life and the rest will follow. Ever since I remember myself I loved fashion and beauty and writing about it never felt so good.
I wrote this for my Real Estate site www.martawalsh.com. As a North Scottsdale Luxury REALTOR I love writing in my blog about my neighborhood and about anything new in the world of real estate.
I was reading The Top 15 Mistakes Bloggers Make by Amitabh Shukla and I decided to make my own version of the list but in reference to Real Estate and Realtor blogs.
Here's the list.
1. Not updating enough. There is nothing worse than seeing a link to a blog and want to find out about what a person is doing and thinking only to find out they last updated 6 weeks ago. If you are going to call it a blog, that should be a regular web log anything less is not a blog.
If you didn't know by now, my name is Marta Walsh and I'm not only the founder and editor of US' top fashion and beauty blog TalkingMakeup.com but I'm alson a North Scottsdale REALTOR at Russ Lyon Sotheby's International Realty with a passion for the Scottsdale and Paradise Valley Arizona luxury real estate market. Therefore I like to explore my neighborhood and find out where are the coolest places to live and dine. One of my favorite areas in Scottsdale is Kierland.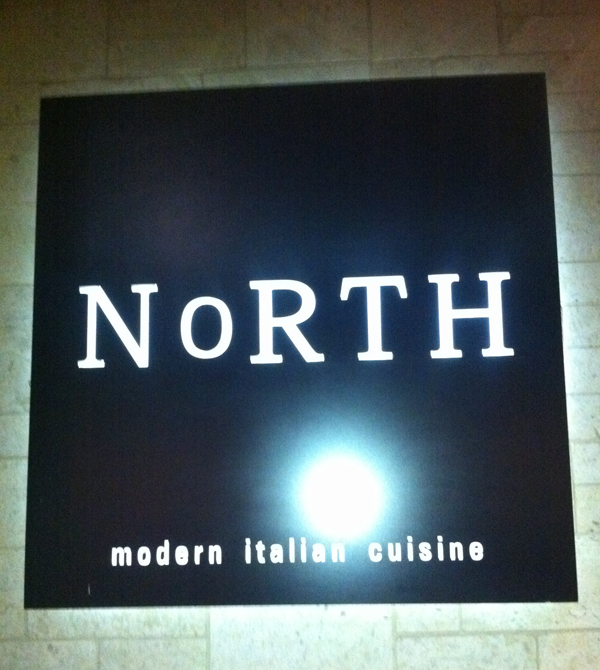 A FOX Restaurant Concepts North for a Modern Italian Cuisine at Kierland Commons Scottsdale Arizona. Photo by Marta Walsh North Scottsdale REALTOR with Russ Lyon Sotheby's International Realty.
Well I hear that Kierland is actually Phoenix and the recently developed Scottsdale Quarter across the street is Scottsdale. But for some reason Kierland stuck as Scottsdale in my head.
Scottsdale Hotels. My favorite Starbucks in Scottsdale Arizona is at the JW Marriott Camelback Inn Scottsdale Resort & Spa. Day after Christmas and Scottsdale looks like this! I'm talking about perfect weather and lots of sun. Secret: My dream is one day to live in Paradise Valley Arizona by the Camelback Inn. It's such a cool place. Oasis in a city just like you find in some houses in West Village New York City or Yonge and St. Clair in Toronto Canada.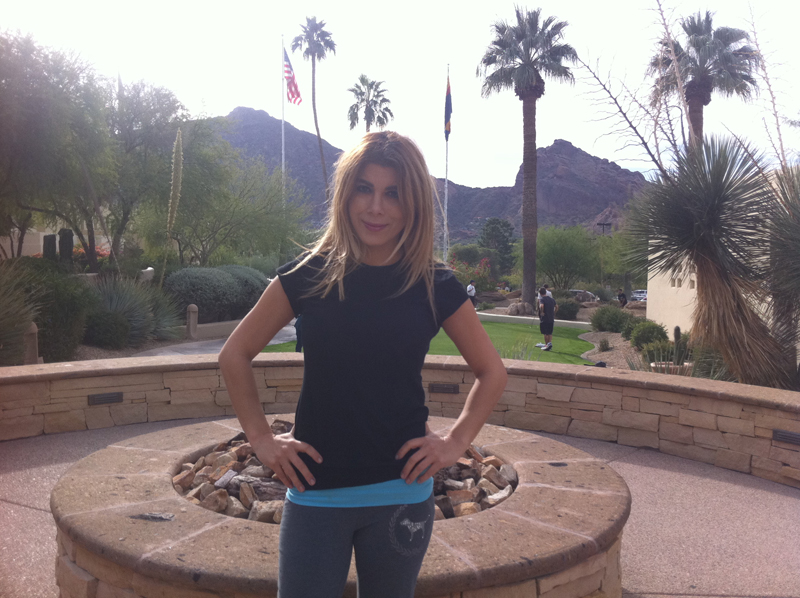 Marta Walsh North Scottsdale Realtor with Russ Lyon Sotheby's International Realty at the JW Marriott Camelback Inn Scottsdale Resort & Spa
Marta Walsh's New Listing In Carefree Arizona. I'm super excited about my new listing in Carefree Arizona. This home has the most spectacular and unobstructed views from every room. Watch the Virtual Tour HERE and see for yourself.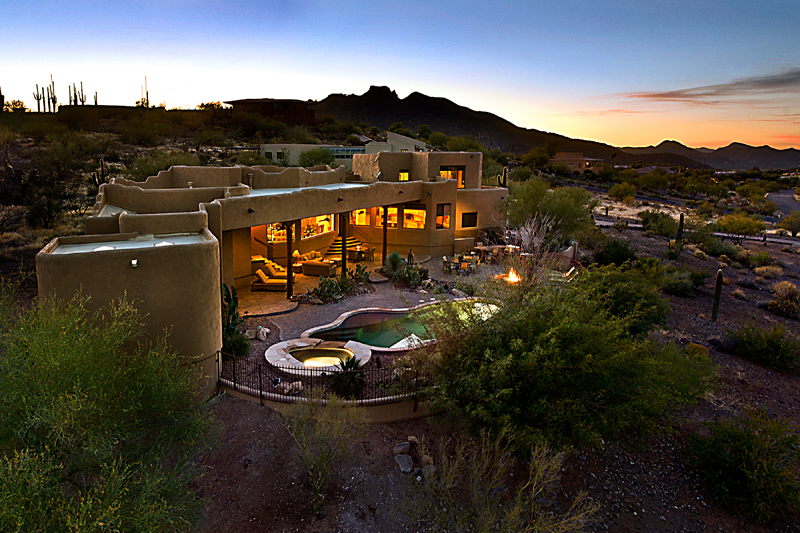 Carefree Arizona Homes this house is listing with Marta Walsh at Russ Lyon Sotheby's International Realty, price $850,000, MLS 4509681
Wish me luck love xo Marta Walsh who is also a North Scottsdale REALTOR at Russ Lyon Sotheby's International Realty Pinnacle Peak office. I love fashion and style and being a real estate agent specializing in the luxury home market is a natural progression for me. I just love beautiful things. High fashion and beautiful homes go together.
Thank you Reynolds for a fabulous feature about me in your blog REYNOLDS 2.2 ! Love ya ♥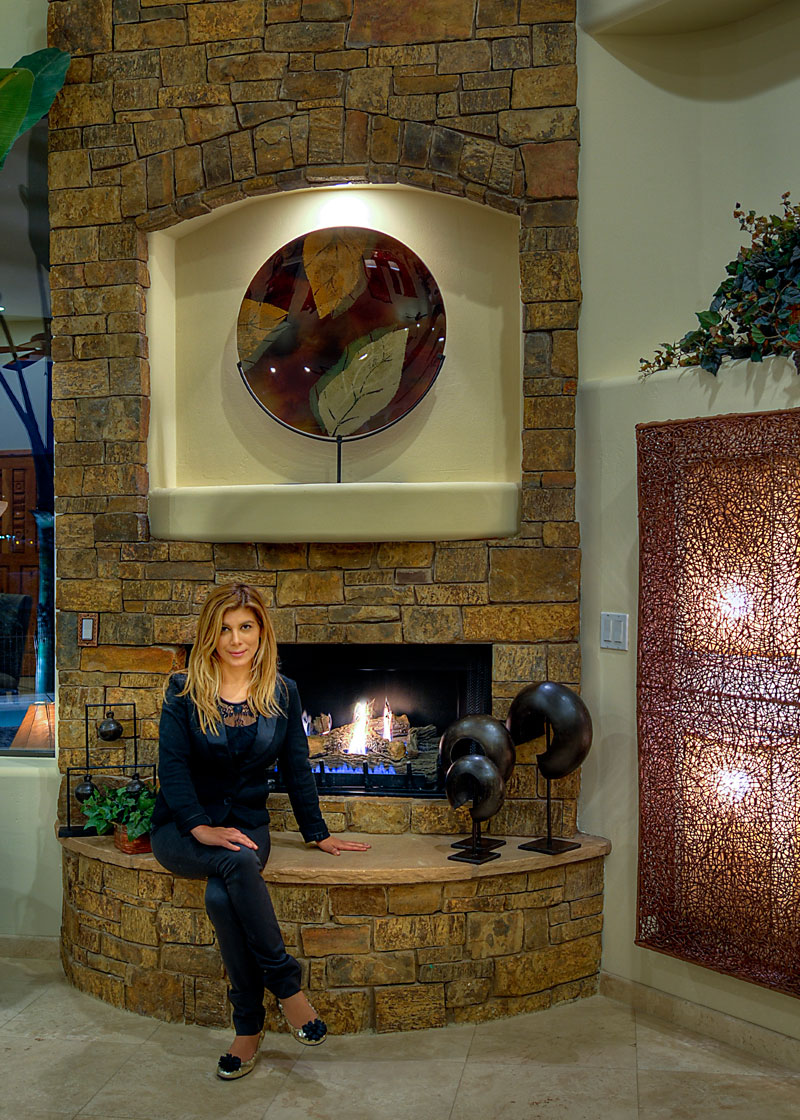 Marta Walsh North Scottsdale REALTOR specializing in North Scottsdale luxury real estate market
Here's a sneak peek: "Marta Walsh is a family mom but not just any family mom. She changes the definition of family mom and takes it to a whole new level! She manages not only to be a full-time mom & wife but she is a business owner of TalkingMakeup.com and now recently she has stepped into the world of Real Estate.