All Posts Tagged With: "TalkingMakeup.com"
Super excited to make it to REYNOLDS 2.2 2010 Hot Girls list. Thank you Robert Reynolds we love you. Here's a sneak peak!

Marta Walsh REYNOLDS 2.2 2010 Hot Girls. Marta Walsh founder of US's top Fashion and Beauty Blog www.talkingmakeup.com and North Scottsdale REALTOR with Russ Lyon Sotheby's International Realty. Photo credit: Adam Bouska.
REYNOLDS 2.2 has put together the top 10 list of HOT GIRLS featured on REYNOLDS 2.2 in 2010. This list has been created for these girls getting the most views by the viewers being all of you out there in cyber world from around the world. These girls are not only hot for their looks alone but because they are career minded girls on the come up doing big things! So allow me to present them in the following order starting off first with the bonus HOT GIRL!
BONUS HOT GIRL – MARTA WALSH
Thank you Reynolds for a fabulous feature about me in your blog REYNOLDS 2.2 ! Love ya ♥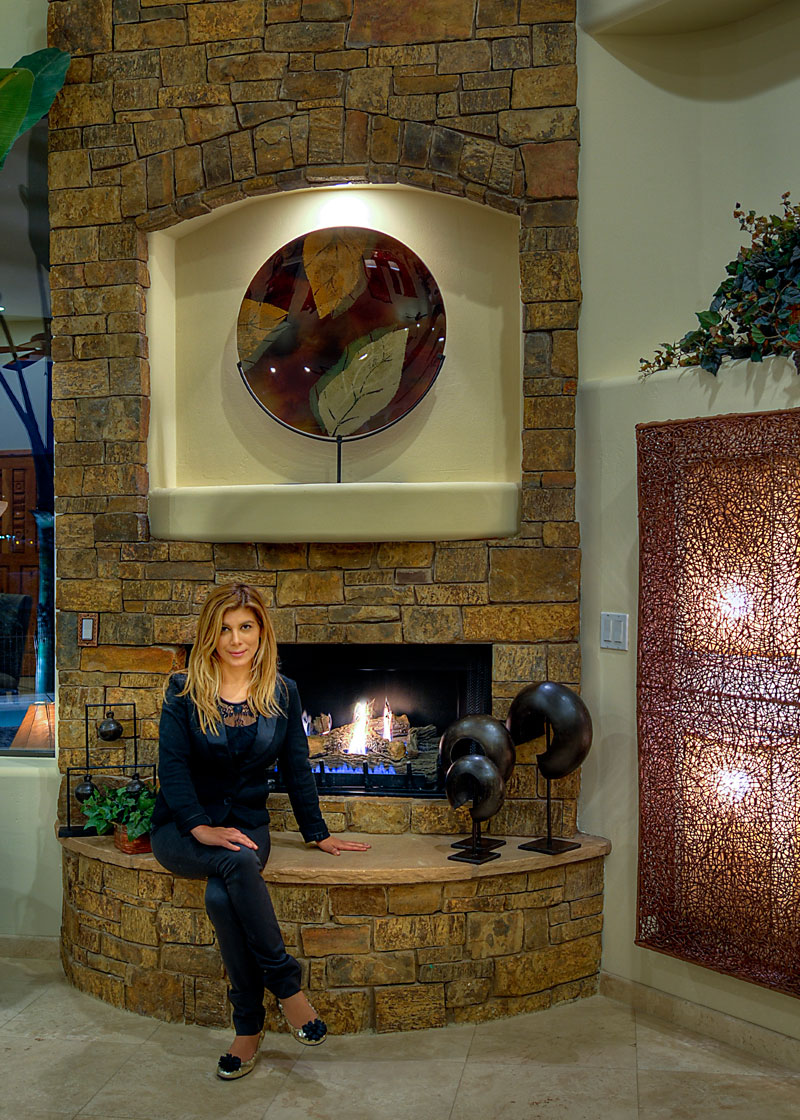 Marta Walsh North Scottsdale REALTOR specializing in North Scottsdale luxury real estate market
Here's a sneak peek: "Marta Walsh is a family mom but not just any family mom. She changes the definition of family mom and takes it to a whole new level! She manages not only to be a full-time mom & wife but she is a business owner of TalkingMakeup.com and now recently she has stepped into the world of Real Estate.
Exciting news here over the headquarters of Talking Makeup.com:) TalkingMakeup With Marta Walsh is now available as an app for your iPhone! To get started CLICK HERE! <3
I stumbled upon this post in www.agent2magazine.com where I found out that TalkingMakeup.com made it to GLAM's Top Global Fashion Blogs in the United States!  Yoohoo. I'm so excited!! Thank you, thank you, thank you!!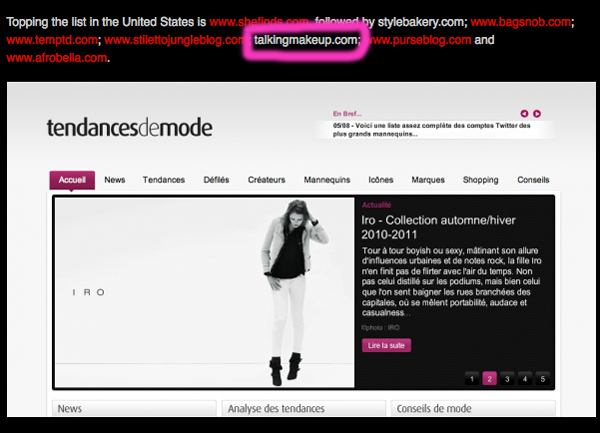 Watch FASHION & STYLE at the Claudiae Fall 2010 Fashion Show in NYC. Natascha Bessez talks with designer Claudia of Claudiae. Natascha also talked to guests that attended the show such as actor Tobias Truvillion from the movie Brooklyn's Finest and Marta Walsh (that's ME:) of StyleInterviews.com and TalkingMakeup.com. FASHION & STYLE is brought to you by Reynolds & Associates. Visit Reynolds & Associates at www.reynoldsassociatesinc.com We love Reynolds 🙂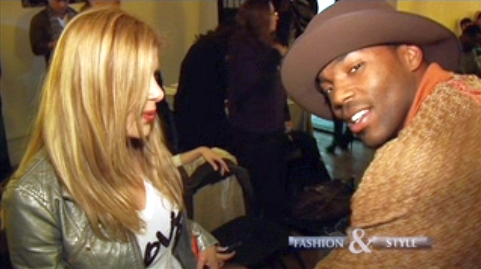 L to R: Marta Walsh and actor Tobias Truvillion (Tobias is so hot right now:)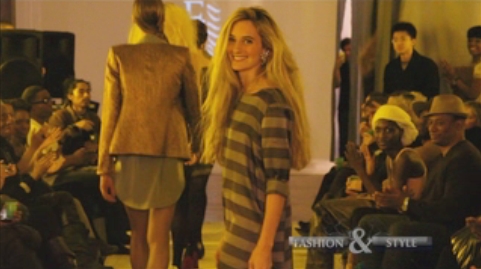 Designer Claudia of Claudiae
If you haven't done so already, you are more than welcome to follow TalkingMakeup.com & Marta Walsh on Twitter!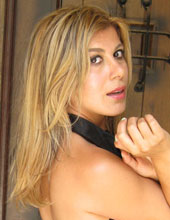 Read Talking Makeup's latest beauty news, MAC Cosmetics news, and see what Marta is up to!
Looking forward to see you guys around!:)