All Posts Tagged With: "Aveeno Active Naturals"
I never thought that I would be getting hair style inspiration from a Princess. Sounds cliche but Kate Middleton happens to have a beautiful hair and the matching hair style. What I love about Kate's hair style is that it's really not too much of a hair style. Very long layers and not too many sharp edges makes this hair style very practical to even the fussiest and busiest women. The longer the hair is, like Kate's, the easier it is to maintain.
Think about it, when your hair has long layers you don't have to spend extra time blow drying these stubborn short bangs that get messed up through out the day (did I mention give the hair spray a break), hair  just falls down with ease. Needless to say, Kate's hair color looks in exceptional condition. I recently saw an old photo of  Kate as a young girl and her hair was lighter, dark blonde perhaps. So IF she currently colors her hair to bit of a darker brown shade it's quite inspirational to me to have such sleek and elegant color treated hair. The truth is loves, I believe with just a little TLC to our hair and the right hair care products, Princess or not, we all have a chance!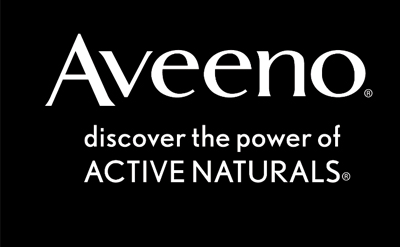 The AVEENO® LIVING COLORTM Hair Care Collection helps to preserve beautiful, vibrant color for up to 40 washes with the help of ACTIVE NATURALS® ingredient Lupine Botanicals. The line includes shampoos and conditioners formulated specifically for fine and medium-thick hair, and a shine glaze to lock in color vibrancy with each use. For more information, visit http://www.aveeno.com/hair-care/living-color
"Disclosure: Compensation was provided by AVEENO® LIVING COLORTM via Glam Media"
"The opinions expressed herein are those of the author and are not indicative of the opinions or positions of AVEENO® LIVING COLORTM"
It summer time which means spending more time on the beach, by the pool, or just in the sun. Therefore, Talking Makeup wanted to bring to you some important quotes from a leading Miami dermatologist: Dr. David A. Rodriguez.

Dr. David A. Rodriguez Miami Dermatologist.
"Many ethnic women are dying of melanoma because by the time they see a dermatologist, their prognosis is death"
"Every hour in this country somebody dies of malignant melanoma. Blacks and Hispanics are not coming to see us [dermatologist] – quickly enough!"
"It [melasma] literally comes across like dark blotches on the skin. It can be very devastating because it can take a long time to get better."