All Posts Tagged With: "Body Oil"
The NEW Farmhouse Fresh aka FHF new Backcountry Caramel Body Milk and Agave Nectar Body Oil smell DELISH! It's so comforting, it's like the hot chocolate for the body.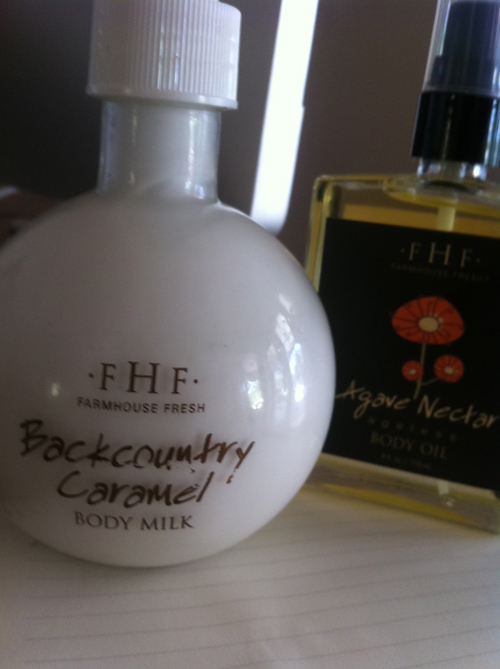 Available 888-773-9626 or www.farmhousefreshgoods.com. Also at the Salon & Spa at Saks Fifth Avenue in Manhattan, Glen Ivy Resort & Spas, Four Seasons Chicago, The Spa at Camelback Inn, Ritz Carlton Orlando, and Hyatt Regencys.
Last Minute Valentines Day Gifts…That Last Longer than Roses: REN Skincare ROSE Range.
Moroccan Rose Otto Body Wash, $27. And, Damask Rose Ramnose Biosaccharide Body Cream, $44.