All Posts Tagged With: "roses"
Stella McCartney debuts Solid Perfume Necklace. Classic STELLA in a modern necklace. A fashionable take on fragrance. With the introduction of her limited-edition STELLA necklace, Stella McCartney lets you wear the cult favorite fragrance in more way than one. Tucked away in a round locket stamped with the Stella McCartney logo, the fragrance is always at your fingertips when you wear it around your neck.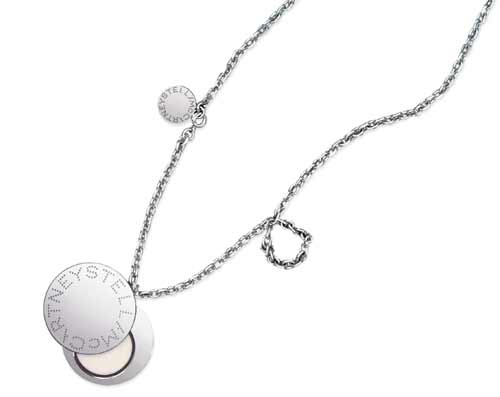 Last Minute Valentines Day Gifts…That Last Longer than Roses: REN Skincare ROSE Range.
Moroccan Rose Otto Body Wash, $27. And, Damask Rose Ramnose Biosaccharide Body Cream, $44.


Introducing Dolce&Gabbana The Roses Lipstick Collection.
"To me, lips are a woman's most evocative feature; they are the focus of her femininity, the key to her innermost being. The shades she wears must capture her many moods," says Domenico Dolce, "since the rose has always been an icon to us, representing deep womanly sensuality in full bloom, it seemed natural that it served equally as inspiration in our quest for the perfect collection of lipsticks."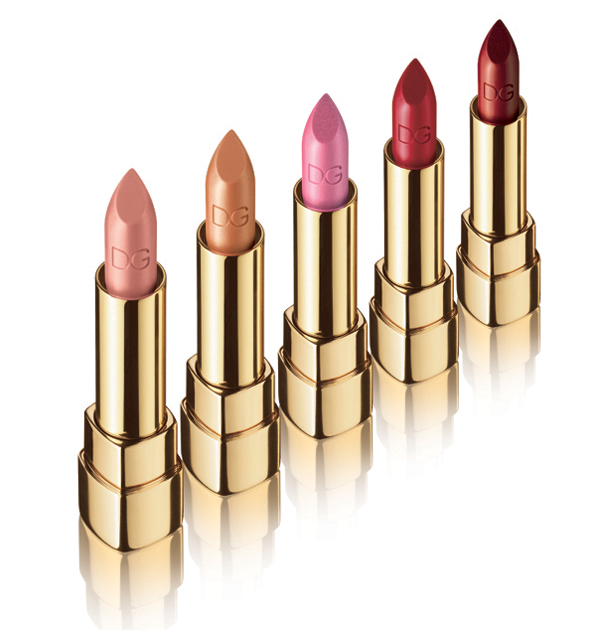 "We also wanted to emphasize the act of applying lipstick, which should be the most luxurious and most intimate of beauty rituals, so finding the perfect rose scent was crucial," says Stefano Gabbana, "as the design of the lipstick as an object of absolute beauty too, is essential."
Domenico Dolce and Stefano Gabbana proudly celebrate the first year anniversary of Dolce & Gabbana The Make Up with The Roses Lipstick Collection. Dolce & Gabbana The Make Up is a visionary translation of two decades of straight-from-the-runway colour reinterpreted into a colour cosmetic collection that transcends time, tradition, and trends. The Make Up continues to evolve with The Roses Lipstick Collection and captures implicit femininity and explicit sensuality, inspiring desire and reinventing modern beauty.