All Posts Tagged With: "rose"
Stella McCartney debuts Solid Perfume Necklace. Classic STELLA in a modern necklace. A fashionable take on fragrance. With the introduction of her limited-edition STELLA necklace, Stella McCartney lets you wear the cult favorite fragrance in more way than one. Tucked away in a round locket stamped with the Stella McCartney logo, the fragrance is always at your fingertips when you wear it around your neck.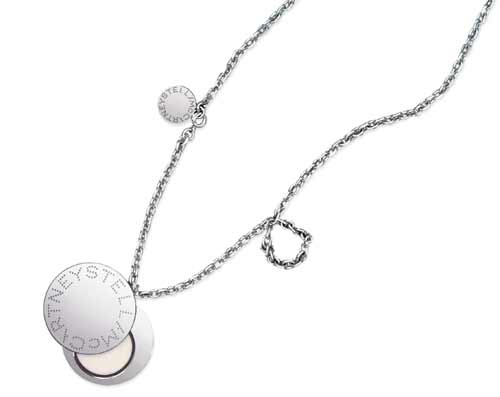 Last Minute Valentines Day Gifts…That Last Longer than Roses: REN Skincare ROSE Range.
Moroccan Rose Otto Body Wash, $27. And, Damask Rose Ramnose Biosaccharide Body Cream, $44.