All Posts Tagged With: "drugstore prices"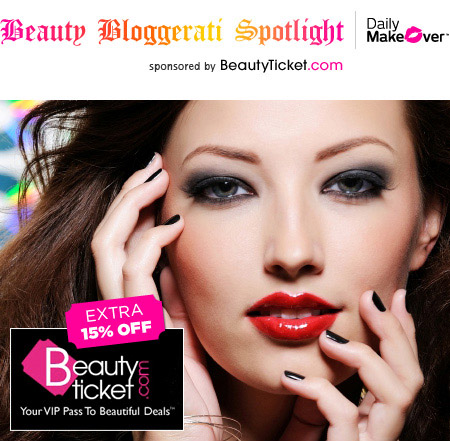 Want to know how to get department store beauty brands at drugstore prices?
Go to BeautyTicket.com! This online beauty boutique features your favorite hair, makeup and skin care brands like Stila, Smashbox, and Yves Saint Laurent at a fraction of their retail cost. How do they do it? With new cosmetics, skincare, bath & body, etc. coming out almost every single day, there is always a surplus of products. BeautyTicket.com purchases this surplus from premium beauty manufacturers and high-end retailers at a discount and passes the savings along to you. Try it out ASAP: The site boasts an incredible selection of party-ready palettes and gift sets for holiday.
Bonus Offer! From now through December 15, BeautyTicket.com will give you 15% off of your entire order! Use code DAILYMAKEOVER at checkout.