All Posts Tagged With: "Harvey Nichols"
Harvey Nichols launches an exclusive, limited edition Agent Provocateur Edition Porcelaine Eau de Parfum this August (2010), to celebrate the 10th Anniversary of the launch of Agent Provocateur's signature scent at the store and there are 20 bottles up for grabs!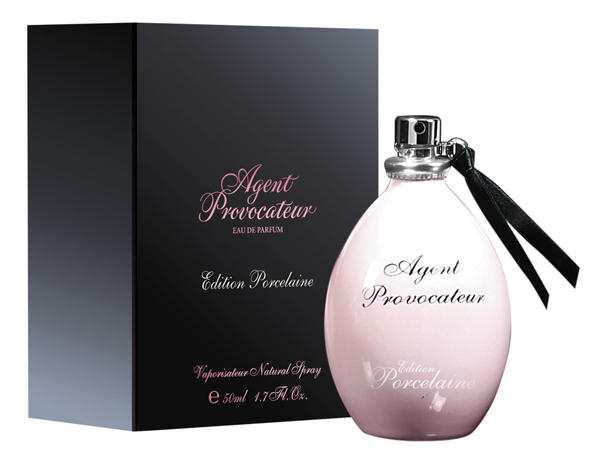 Go to the Harvey Nichols facebook www.facebook.com/harveynichols or twitter www.twitter.com/harvey_nichols between Monday August 23rd, 2010 and Monday August 30th for your chance to win 1 of 20 of these limited edition fragrances.
Chloe The Summer Pump: The Harvey Nichols London shoe department is the place to be since these delectable Chloe pumps hit the shop floor and sold out within hours. Every now and again a shoe comes in that is so popular it's gone quicker than you can say "I want them"! And this beauties would fall into that category. Marta want! xo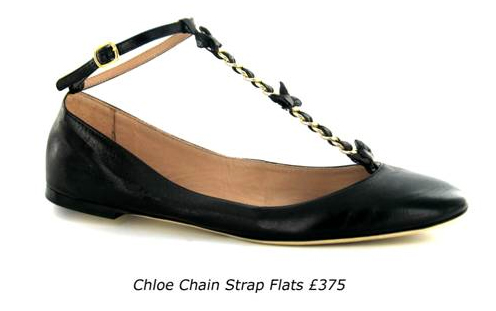 Harvey Nichols windows in London are famous for their exciting and innovative window schemes. The latest display is by no means an exception. Inspiration for the new windows is taken from the A/W trend 'understated classics', illustrated on the catwalk shows by designers such as Stella McCartney and Céline.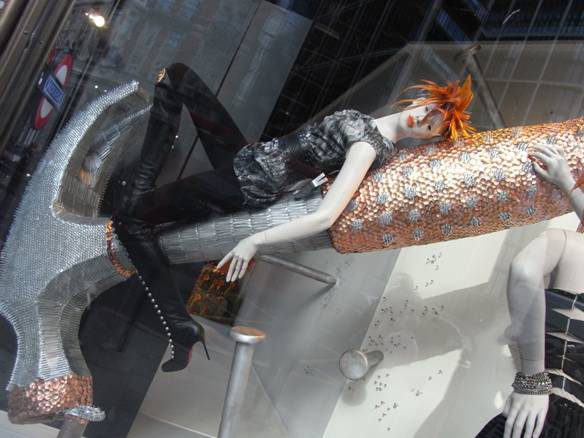 Hammer made of nails
The scheme is a celebration of mundane items that are so every day you almost ignore them without noticing their true beauty and design worth. Everyday items are used as the main prop and are made of smaller related items, e.g. a giant hammer covered in nails, a tree made from pencils and a piano made from cassettes. The display is completed using tool boxes, cassette tape and giant nails. The colours used follow suit in mainly neutral tones, the only colours used being hints of yellow and orange.
Janet Wardley, Head of Visual Display says.., "Harvey Nichols have used the current trend 'classics' and turned it on its head to transform mundane objects into works of art!…expect the unexpected…"
Topshop has landed in Harrods and Harvey Nichols country. The British fast-fashion retailer is upping its game with a new, 14,000-square-foot Knightsbridge store — complete with a circular staircase made from granite, steel and glass inspired by the one at the Louvre.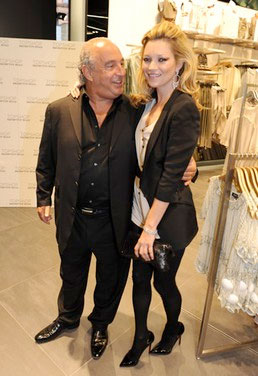 Sir Philip Green and Kate Moss
Photo By Tim Jenkins for wwd.com
The unit, which opened for business Thursday, May 20th, 2010, stocks edited, fashion-driven collections. "We've taken Topshop to the next level," said owner Sir Philip Green, who cut the ribbon Wednesday, May 19th, 2010, evening with a party at the store, followed by dinner for about 140 at Zuma, the buzzy Japanese restaurant around the corner. "It's a very high-profile location. This kind of opportunity rarely comes up." Read full article in www.wwd.com