All Posts Tagged With: "Mannatech Optimal Face Wash"
I'm very excited to bring to you my interview with Christina Moore who plays Tracy Clark, Naomi's mom, on CW's Beverly Hills 90210. I've interviewed Christina for Talking Makeup's celebrity beauty section: www.beautyinterviews.com
Christina Moore also plays the role of Candy Sullivan, a nurse with a unique sense of duty, in an upcoming television drama on TNT called HawthoRNe, directed by Mikael Salomon. Jada Pinkett Smith is also starring on HawthoRNe.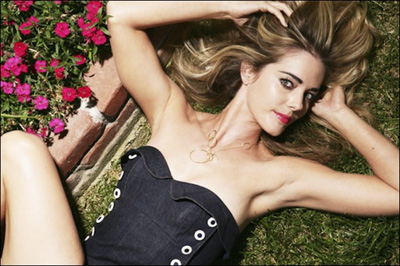 Photo Credit: Rudy Martinez.
Marta Walsh: How did you decide on a career in acting, and what were some of your first breaks as an actress?
Christina Moore: I loved the theatre. I got into a professional theatre troupe when I was in High School. We toured around the Chicago suburbs doing musicals. It was like a 2nd family for me. There is such a kinship in the arts and I knew I wanted to be a part of it forever.
I got lucky when I landed (alone) in LA. I was cast in a string of popular sit-coms all produced at the Warner Bros studio. (Friends, Suddenly Susan, Just Shoot Me, Drew Carrey) This led to me auditioning for Hyperion Bay, which was my 1st series regular job. I had only been in LA for 2 years at that point. And from there-I was off and running in television.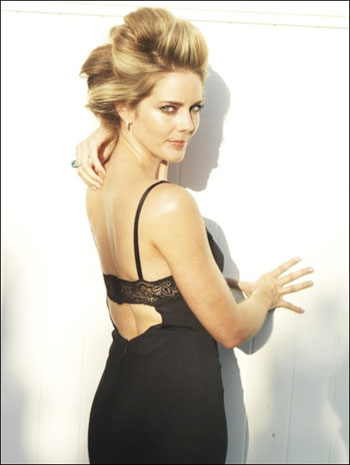 Photo Credit: Rudy Martinez.