All Posts Tagged With: "Perfumer"
CHANEL takes great pleasure in announcing the arrival of Olivier Polge as Perfumer in the CHANEL Fragrance Laboratory, alongside Jacques Polge and Christopher Sheldrake. As Perfumer at IFF since 1998, Olivier Polge has developed internationally successful fragrances for a number of leading luxury brands and houses. In recognition of his creative talents, he was awarded the "Prix International du Parfum" in 2009.
Introducing the latest fragrance from runway darling and designer of the stars, Nanette Lepore. Not only is nanette by Nanette Lepore designed to express the sensuality, sophistication and romance that shows her innate understanding of the female spirit, but at the heart of the fragrance lies a hint of vibrant violet, conveying the true heart of every mother, her daughter, Violet — a sweet story for Mother's Day and beyond.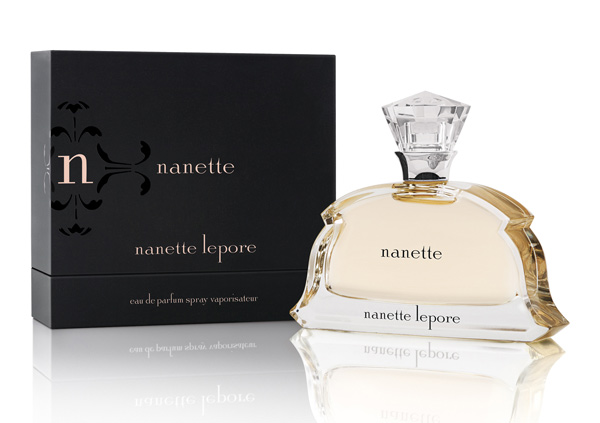 Nanette Lepore has become internationally known for her ultra-chic, sophisticated and flirty women's clothing line. Among Nanette Lepore's devoted clientele are stylish celebrities like Eva Longoria Parker, Sharon Stone, Reese Witherspoon, Katherine Heigl and Scarlett Johansson.
"The uniquely feminine ritual of bathing, applying fragrance, slipping into lingerie and selecting a dress serves as an intimate and luxurious moment in an otherwise hectic day. I designed nanette to be a meaningful part of this experience." – Nanette Lepore