All Posts Tagged With: "Rita Hazan Salon"
Have you seen the pictures of Khloe Kardashian from last night's 2010 World Basketball Festival Tip Off? Well, if not check her and her sexy gorgeous hair out! Before heading to the game, Khloe payed a visit to the Rita Hazan Salon in New York City to get ready for the night.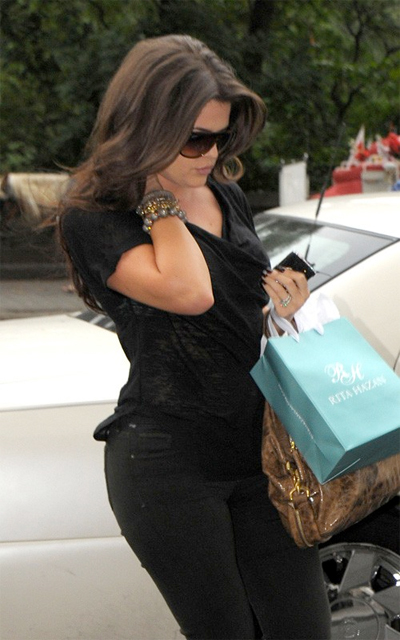 How To Get Khloe Kardashian's Hairstyle: Hair Tutorial
Stylist Juan Carlos Maciques gave her the full and glamorous hair she loves by first setting it in small rollers for tons of curls and body. He then enhanced the curls with a large barrel curling iron and set it with Texture Infinium 3 By L'Oreal to hold in place throughout the night!
NYC's newest beauty insider address: Did you know that the fabulous Sandy Linter—makeup artist to the stars, beauty legend and Lancôme's Beauty at Every Age Expert—is available for one-on-one appointments at NYC's Rita Hazan Salon? Sandy counts Sigourney Weaver, Bette Midler and Patti Hansen as clients.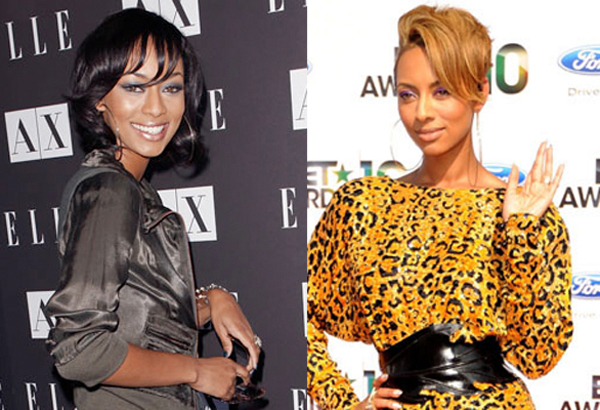 Rita Hazan, celebrity colorist and owner of the Rita Hazan Salon in New York City, flew to Los Angeles to give a full hair makeover to the stunning Keri Hilson (known for her song "Knock You Down" featuring Kanye West). With a new album on the way, Keri wanted a new and fresh look. Now that summer has arrived the decision was easy. Going blonde was the way to go!
Rita gave us the scoop on how she brought Keri back straight into the L.A. summer look:
"Keri had medium brown hair. I thought it would be cool to leave the sides dark and lighten the whole top to a honey blond with many different tones. She is gorgeous and that always makes my job easier!"
Keri was so pleased with the outcome of her hair and debuted her new look at the 2010 BET Awards, capturing the attention of everyone on the red carpet.