All Posts Tagged With: "White Sands Haircare"
White Sands Haircare is proud to announce their styling and finishing products are an on set favorite for Carl Bailey, celebrity hairstylist on the breakout TV series Revenge.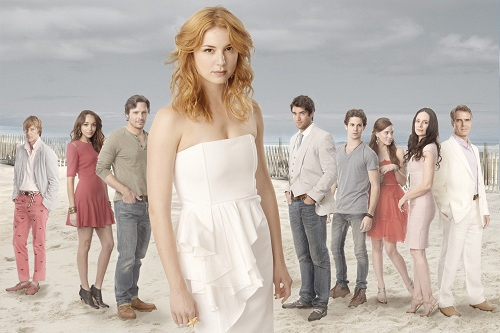 ABC's Revenge Hairstylist and styling and finishing products by White Sands Haircare
With the second season premiere June 6th, 2010, Lifetime's Drop Dead Diva is a fan favorite on one of the most popular networks for women today. Celebrated comedian and actress Margaret Cho plays the outspoken and funny legal assistant Teri Lee, who is the right hand of lead character, Jane Bingum.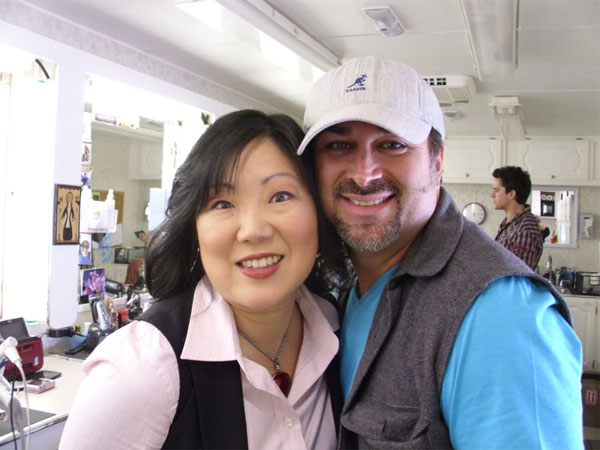 Looking to put some "diva" into your hairstyle? Series Hairstylist Richard Boggs reveals his insider trips and tricks on how to make your hair "drop dead" gorgeous with White Sands Haircare.
Margaret Cho has thick, course hair with a lot of natural body to support her easily styled tresses. "This makes her hair a dream for a long days shooting on Drop Dead Diva", explains on set celebrity hairstylist Richard Boggs.
Here's how to to get Actress Margaret Cho as "Teri"' hairdo: