Did you know that the first time I've ever tried any makeup from Cover Girl was during New York Fashion Week Spring 2010? I can already feel many of you are surprised. Well, growing up in Israel back in those days we didn't have many options for makeup . It was a beauty brand I was not at all familiar with. Luckily, I can't think of a better introduction to Cover Girl, now one of my favorite makeup lines, by Jake Bailey Cover Girl's celebrity makeup artist. I met Jake at the CVS Reinventing Beauty Lounge back in September 2009, he did my makeup using all Cover Girl products and needless to say Marta was in love!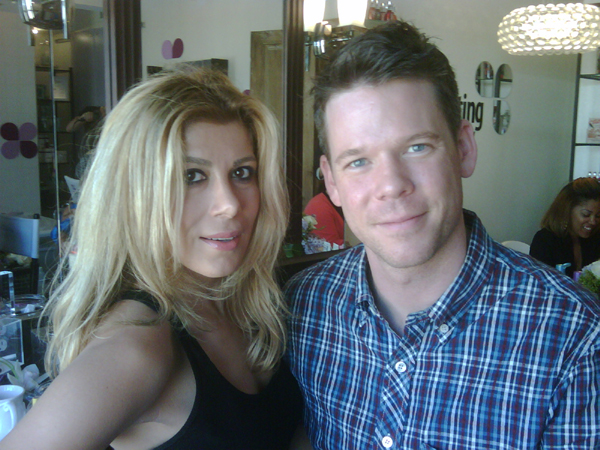 Marta Walsh and Jake Bailey Cover Girl's Celebrity Makeup Artist
These are the Cover Girl makeup products Jake Bailey used on Marta's face:
Face
Cover Girl and Olay Simply Ageless foundation #260 Classic Tan which felt so refreshing on my skin
Cover Girl and Olay Simply Ageless Blush #200 Plush Peach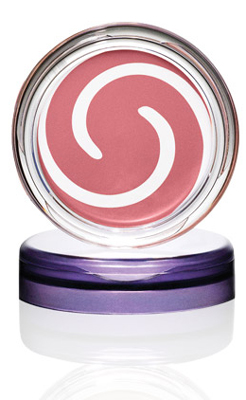 Eyes
Outlast smoothwear all-day eyeliner #305 Indigo

Exact eyelights eye-brightening eyeliner #705 Vivid Ruby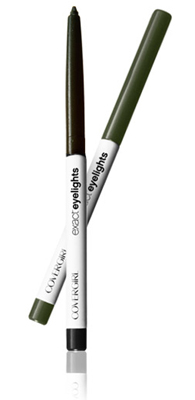 lashblast length mascara #800 Very Black one of my favorite mascaras
Lips
wetslicks amazemint lipgloss #650 Merry Berry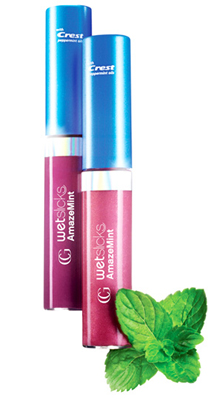 Visit www.covergirl.com to learn more about the products mentioned in this article.