All Posts Tagged With: "Body Souffle"
Votre Vu Almond Pie Rich Soufflé Lotion for the Body ($48) is Marta's new beauty obsession! This body cream smells amazing and is super hydrating. What's in it: Sweet Almond Oil, Grape Seed Oil, Shea Butter, Coconut Oil, Macadamia Oil, and Vitamins A and E. The Votre Vu body souffle feels like whipped liquid silk, if that makes sense. It makes me look forward to my after shower or bath pampering. I just can't get enough!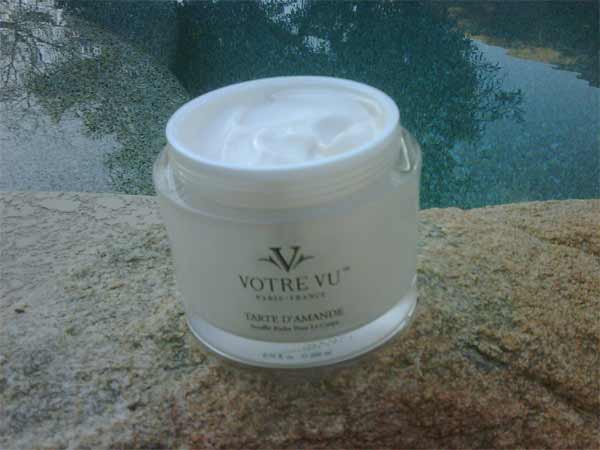 Visit votrevu.com for additional product details.
ENESSA'S New Organic Shea Body Souffle features African Shea Butter with natural nutty scent, citrus oils & no artificial colors or preservatives, moisturizing dehydrated CHAPPED skin in cold dry weather.
I like to use the ENESSA Organic Shea Body Souffle on small areas at the time such as my legs, elbows and feet. It smells a bit like citrus and clean. And my skin keeps super soft for hours.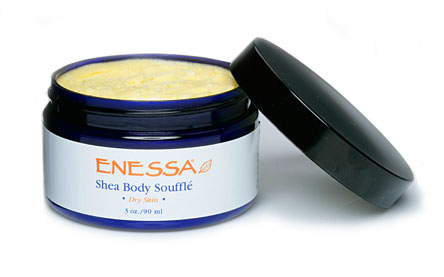 More about ENESSA Organic Shea Body Souffle: A moisturizer that has that feels like velvety smooth butter with colorful textured grains, the new Shea Body Souffle by Enessa is a luxurious blend of organic oils that richly moisturize dehydrated, chapped skin in cold or dry climates.