All Posts Tagged With: "British GQ"
Oribe styles Penelope Cruz for British GQ. "I loved working with Penelope Cruz for her British GQ cover. The look was inspired by a voluminous '60s look," says Oribe.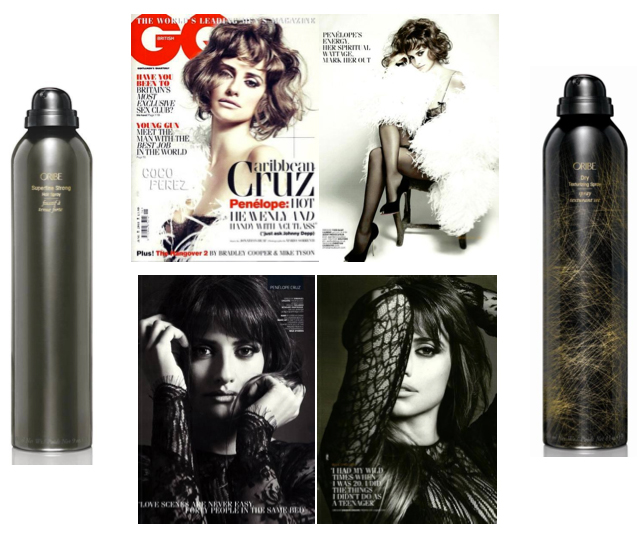 The style was partially inspired by Oribe Backstage Las Vegas, a big show I just hosted with my team at the Hard Rock Hotel. The theme there was "What's New Pussycat?" and I wanted Penelope to look like a modern-day pussycat…a sensual, seductive and confident woman who holds a sort of power over people around her.
Actress Sienna Miller graces the  British GQ Magazine Cover September 2009. I quite like Sienna on this cover, she reminds me of Jane Fonda in the 1960's. I also love Sienna's hairstyle, part in the middle and soft waves. Sienna seems very comfortable and natural on this cover, maybe it's that fluffy chair, or maybe because it's was shot for British GQ, her homeland:)