All Posts Tagged With: "IT&LY"
For the April/May 2010 issue of Los Angeles Confidential Magazine, celebrity hairdresser Marcia Hamilton created soft, romantic waves for cover model Kimora Lee Simmons.
Hair Tutorial: How to get Kimora Lee Simmons hairdo or hairstyle
1. Start out by spraying a volumizer from foot to ends, then brush product evenly throughout the hair.
Michelle Williams hair tutorial by Celebrity Hairdresser Kimmi Hendrix.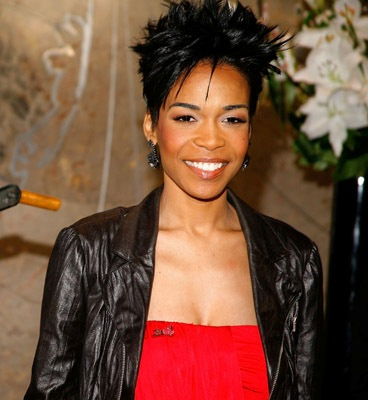 The Hairstyle: By establishing a look for Michelle as she steps out on her own in 2010, Kimmi Hendrix created a strong statement style to separate her from the Michelle of the yester years Destiny's Child. Texture, shape and finish were the key elements to Michelle's new look and it is adaptable to her many looks ahead.
How to get Michelle Williams hairdo:
1. Shampoo hair with White Sands Vegan Moisturizing Shampoo to infuse vital moisture back into each strand.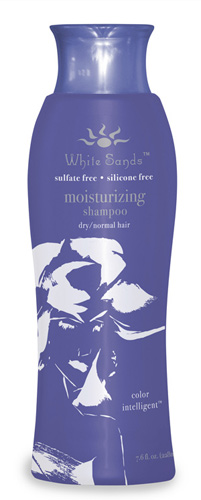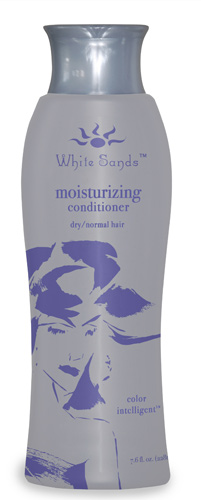 L to R: White Sands Vegan Moisturizing Shampoo and White Sands Vegan Moisturizing Conditioner