All Posts Tagged With: "Mandy Moore"
Mandy Moore's makeup. NARS worked with celebrity makeup artist Kayleen McAdams to create the look for Tangled's Mandy Moore who stepped out both on the red carpet and on stage at tonight's Academy Awards.
ON THE RED CARPET: "We wanted her makeup to have a strong pop," said Kayleen about Mandy's red carpet lips. "I was so inspired by all the coral and orange lips on the runway for spring so I did a tangerine version on the lips and cheeks." Below are the NARS products that Kayleen used to create Mandy's red-carpet arrivals look:
NARS Cosmetics will be lighting up the stage this weekend at the 83rd annual Academy Awards!NARS is collaborating with two celebrity makeup artists to create the looks for performers at the Oscars on Sunday: Mandy Moore and Florence Welch of Florence & The Machine.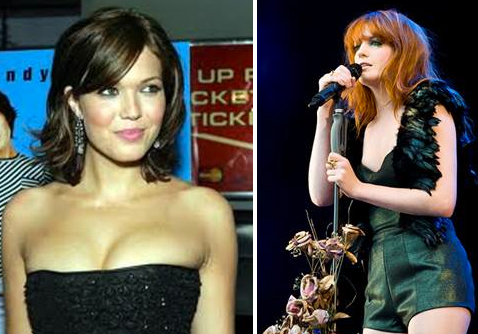 Celebrity makeup artist Kayleen McAdams is working with Mandy Moore who will be singing her song 'I See The Light,' from the film Tangled; and artist Tasha Brown is creating the look for Florence Welch, of Florence & The Machine, who will be performing the soundtrack from AR Rahman's 127 Hours. (Florence is also a fan of the new Velvet Gloss Lip Pencils!).
Last night, November 21st, 2010, Whitney Port, Julie Benz, and Mandy Moore all stepped out wearing NARS Cosmetics to complement their looks at the 2010 American Music Awards held in Los Angeles, California.

L to R: Whitney Port, Julie Benz and Mandy Moore
Whitney Port's soft and romantic look was courtesy of Charade Duo Eyeshadow.
Watch Marta's video blog for today talking about the September issue 2009 magazine covers.

Marta's video blog is featured on www.misslush.com
Jennifer Aniston on the cover of Elle Magazine September Issue 2009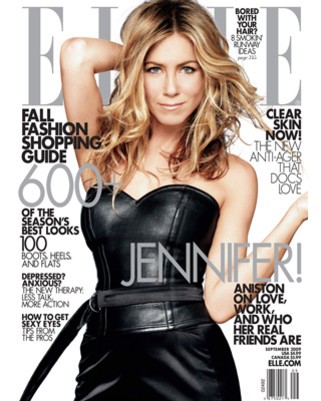 Sienna Miller on the cover of Vogue The September Issue 2009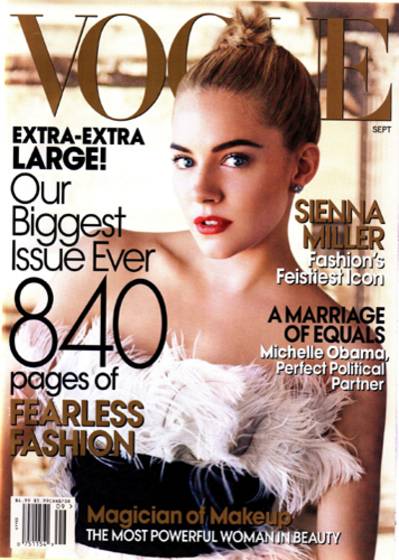 Charlize Theron on the cover of Vogue Magazine September Issue 2009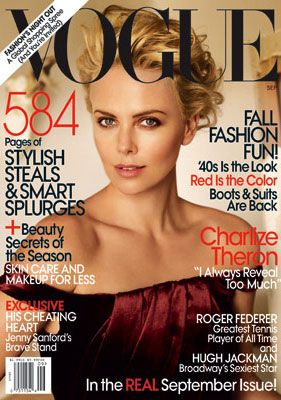 Jennifer Lopez on the cover of InStyle Magazine September Issue 2009
Mandy Moore is featured in Details Magazine May 2009!
Mandy Moore is looking very mature and all grown up in the photo spread in Details Magazine, dressed up in black. The makeup is very soft with long back eye lashes, for a sultry, bad girl look.
This is how I remember Mandy Moore at the beginning of her career: