All Posts Tagged With: "Milk"
Here's a sneak peek to Lauren Conrad's photo shoot for the Milk Mustache "got milk? campaign. We LOVE:) Also loves, you can help choose Lauren Conrad's Milk Mustache Ad! For more details visit: bodybymilk.com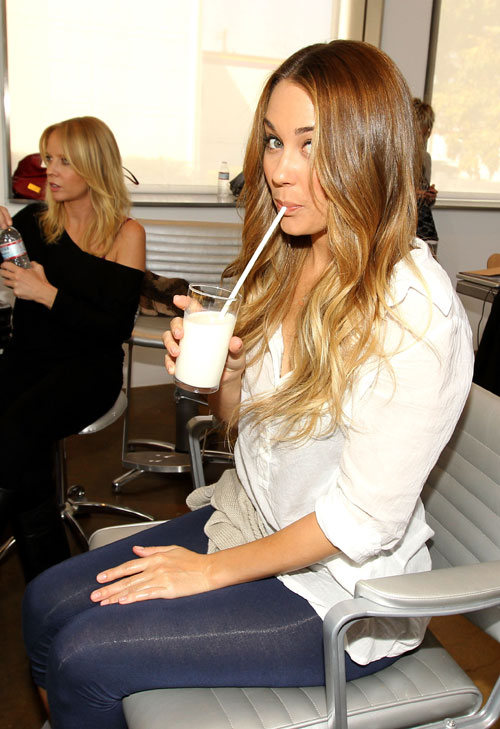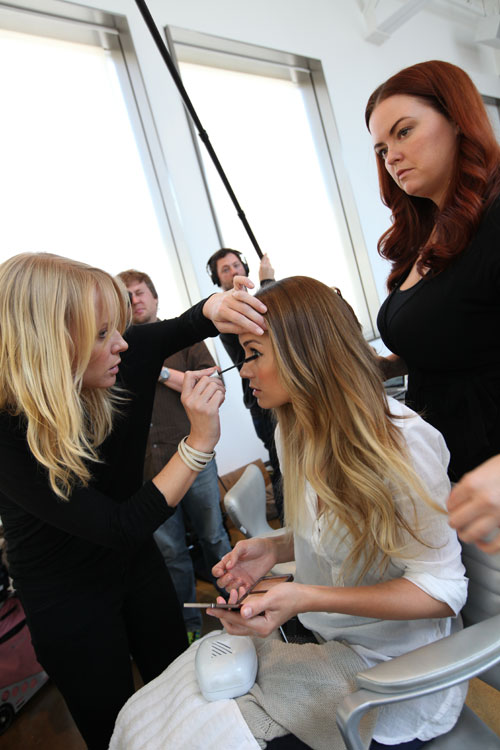 Lauren Conrad makes Milk Mustache history by asking teens to choose the look of her ad!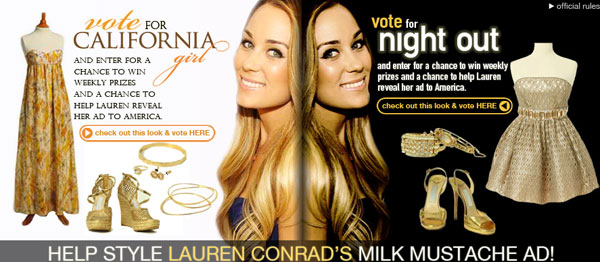 Choose Lauren Conrad's Milk Mustache Ad: Lauren considers milk one of her beauty secrets and knows that drinking it regularly helps her look and feel her best – whether at a red-carpet event or hanging out with friends. To learn some of her other beauty tips, teens can visit bodybymilk.com, where they'll also have the chance to vote on the style of Conrad's milk mustache ad – cool and casual "California Girl" or fun and flirty "Night Out." You can also vote by logging on to the Body By Milk Facebook page.
MAC Cosmetics To Partner With Milk during the upcoming Fashion Week Spring 2010.
MAC Cosmetics announced last Thursday, July 23rd 2009, that it will host a series of runway shows, presentations, special events and other creative activities at Milk Studios during New York Fashion Week (September 10-17) for the Spring 2010 season.
MAC and Milk will offer designers multilayered support including; space for their shows, presentations and press appointments. A designer will also have the option to hold castings, hair and makeup tests and look book shoots at The Milk Building (450 West 15th Street) throughout the duration of Fashion Week.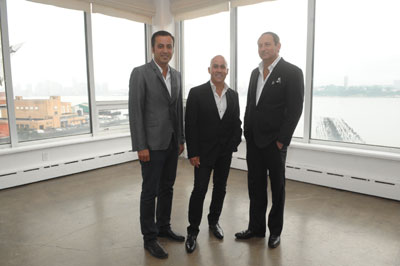 John Demsey, Group President, The Estée Lauder Companies; Mazdack Rassi, Founder and Creative Director, Milk Studios; Gordon Espinet, Vice President, Global Makeup Artistry, M·A·C Cosmetics unveil M·A·C's partnership with Milk for New York Fashion Week Spring 2010 season
Supporting designers and the fashion community has always been part of both MAC and MILK's DNA and is the driving force behind this project. The objective for both partners, already entrenched in the fashion and design community, is to create a space where designers, makeup artists, hair stylists, photographers, media, retailers, design schools and students can come together. The desired result for this collaboration is to inspire new ways of presenting and showing collections in a unique environment, fostering the evolution of Fashion Week in New York.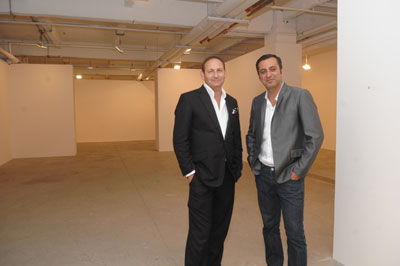 John Demsey, Group President, The Estée Lauder Companies and Mazdack Rassi, Founder and Creative Director, Milk Studios; M·A·C Cosmetics unveil M·A·C's partnership with Milk for New York Fashion Week Spring 2010 season