All Posts Tagged With: "sushi"
I'm very excited to share with you my interview with Erica Rose. You might remember Erica as the "socialite" on ABC's hit series THE BACHELOR: Rome. She was one of the top 6 women competing for Prince's Lorenzo Borghese heart. I certainly can't forget Erica and her love it or hate it personality. She stood out as a true reality star. Erica's most recent project includes staring in a new VH1 reality series "You're Cut Off" premiering next Wednesday, June 9th, 2010. I must say, this interview with Erica helped me to get to know her a little bit better. I'm quite impressed how grounded, smart, and witty, she comes across. If any of you out there dream on becoming a reality star you might want to read this interview and learn a thing or two from lovely Miss Rose.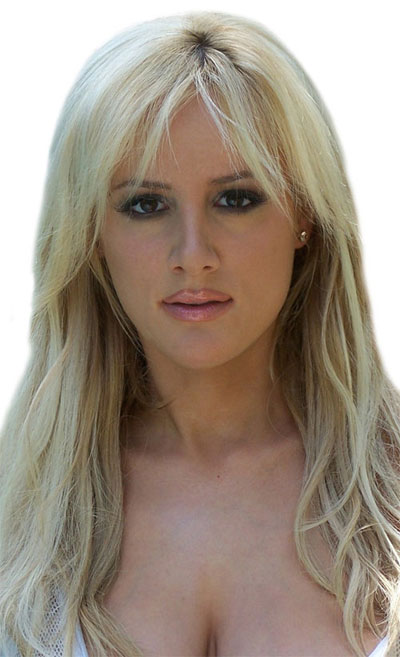 In this interview Erica Rose talks to Marta Walsh about her experience in The Bachelor: Rome. What does it really take to be a reality star. Her new reality show "You're Cut Off". Explains why she is more than a 'Socialite'. The People who inspire her. Why Heidi Montag would be invited to her dream and ultimate dinner party. What's in her makeup bag. And future plans.
Marta Walsh: Where do you call home?
Erica Rose: Right now Houston, Texas because I'm in law school there at the University of Houston- I just finished my second year. I travel a lot though and have houses in Aspen and Palm Springs so I also feel like a Cali and Colorado girl as much as I do a Texan.