All Posts Tagged With: "Tweezers"
I'm very excited to share with you my interview with Erica Rose. You might remember Erica as the "socialite" on ABC's hit series THE BACHELOR: Rome. She was one of the top 6 women competing for Prince's Lorenzo Borghese heart. I certainly can't forget Erica and her love it or hate it personality. She stood out as a true reality star. Erica's most recent project includes staring in a new VH1 reality series "You're Cut Off" premiering next Wednesday, June 9th, 2010. I must say, this interview with Erica helped me to get to know her a little bit better. I'm quite impressed how grounded, smart, and witty, she comes across. If any of you out there dream on becoming a reality star you might want to read this interview and learn a thing or two from lovely Miss Rose.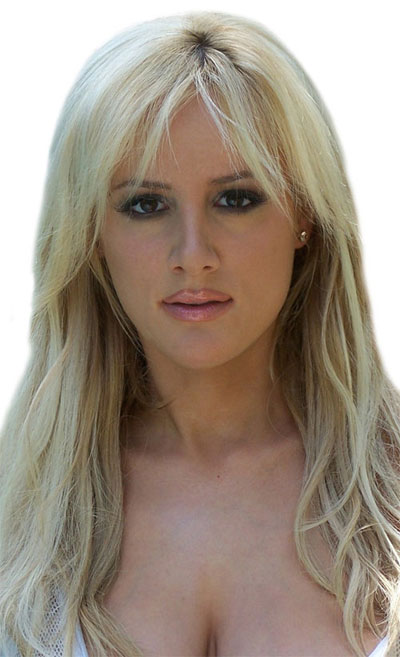 In this interview Erica Rose talks to Marta Walsh about her experience in The Bachelor: Rome. What does it really take to be a reality star. Her new reality show "You're Cut Off". Explains why she is more than a 'Socialite'. The People who inspire her. Why Heidi Montag would be invited to her dream and ultimate dinner party. What's in her makeup bag. And future plans.
Marta Walsh: Where do you call home?
Erica Rose: Right now Houston, Texas because I'm in law school there at the University of Houston- I just finished my second year. I travel a lot though and have houses in Aspen and Palm Springs so I also feel like a Cali and Colorado girl as much as I do a Texan.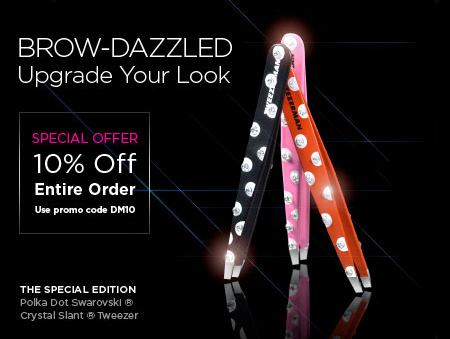 Top makeup artists recommend the award-winning Tweezerman Slant® Tweezer for expert brow shaping. The perfectly aligned, hand-filed slanted tips grab every hair, every time with exact precision. This holiday season, tweezing aficionados and novices alike will adore these festive Tweezerman stocking stuffers at a range of prices:
The Petite Tweeze® Set ($25) contains smaller versions of the Slant® and Point® Tweezers, which are ideal for grooming on the go.
The Special Edition Polka Dot Swarovski® Crystal Slant® Tweezers ($40) are adorned with delicate Swarovski crystals to add a hint of glamour to the everyday. Available in Midnight Sky, Signature Red or Neon Pink.
The new Winter Print Mini Slant® Holiday Tweezers ($15) are the perfect holiday beauty treats, are petite enough to fit in the palm of your hand and come decorated with either a snowflake or star motif in shades of red, blue or green.
Special Offer! Get 10% off your entire order at tweezerman.com. Get free shipping when you spend $40, and a free gift when you spend $75.
*Please note this blog is an affiliate of DailyMakeover.com.
Brand New Mini Wax Kit from Anastasia Beverly Hills Set To Launch in January 2010!
Created by The Definitive Brow Expert Anastasia Soare to whisk away unwanted hair. Mini Wax Kit is designed for convenient at-home use. Sugar based wax is gentle and easy-to-use. Great for quick brow and lip maintenance in-between regular salon appointments.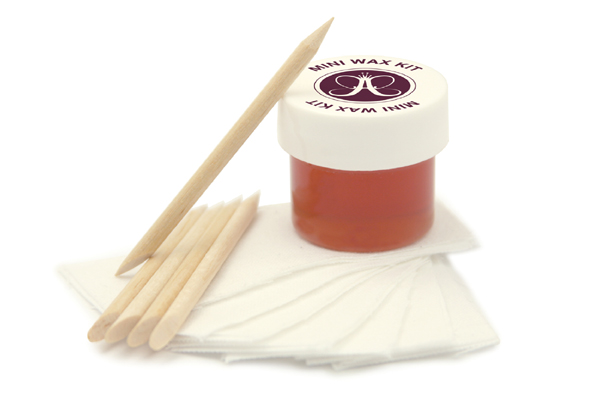 FEATURES & BENEFITS
Gentle Facial Wax
Five Natural Sticks
14 Muslin Strips
Complete waxing instructions
Marta is excited to present Talking Makeup's latest giveaway: 2 LaVaque Tweezers!!
How to enter WIN:
1. Subscribe to Talking Makeup's YouTube Channel HERE!
2. Leave a comment HERE! Note: Do not leave a comment under this post, you must leave the comment under video on YouTube, Thanks:)
3. MUST have US or Canada shipping address.
Watch Marta's video blog for more details:
Good luck:)