All Posts Tagged With: "Tim Quinn"
Giorgio Armani Beauty's TIM QUINN on Oscar Beauty!
Giorgio Armani Beauty's Celebrity Makeup Artist and National Artistic Director, Tim Quinn, had the stars dazzling throughout Oscar weekend – in particular Kerry Washington and Uma Thurman.
Tim Quinn kicked off Oscar weekend by creating a fresh and youthful look for Kerry Washington that reflected the laid-back attitude of the Independent Spirit Awards, at which she was presenting later that day.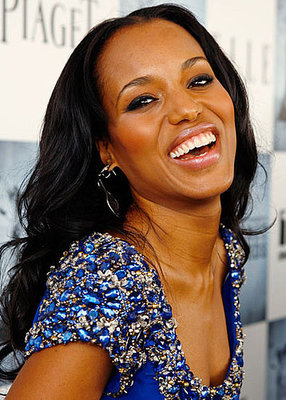 Tim Quinn began by sweeping Luminous Silk Foundation n°9 across her face to smooth out her complexion, but allow it to remain luminous throughout the day.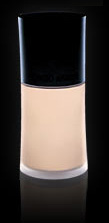 Saks Fifth Avenue NYC Welcomes Giorgio Armani Beauty's Celebrity Face Designer and National Artistic Director, Tim Quinn for a Valentine's Day Preview of the new ONDE Collection.
Just in time for Valentine's Day, Giorgio Armani Beauty's Celebrity Face Designer and National Artistic Director, Tim Quinn, will be making a personal appearance at Saks Fifth Avenue in New York City to debut the new Giorgio Armani ONDE Fragrance and Face Collection. From Thursday, February 12th through Saturday, February 14th, Tim will be offering a preview of the limited edition ONDE Face Collection, which he designed specifically for the fragrance campaign, and offers the ideal shades to achieve the perfect Valentine's Day look.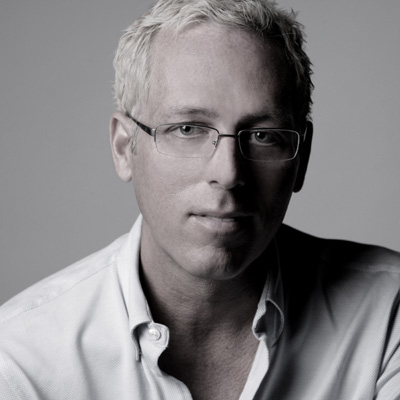 The trilogy of ONDE fragrances-Giorgio Armani's tribute to ultimate sensuality and extreme femininity-will launch exclusively at Saks Fifth Avenue doors nationwide. The fragrances have already earned a coveted spot on the retailer's "WANT IT" list, a compilation of the must have beauty items of the season. Inspired by the rituals of the Orient, ONDE offers an imaginative, seductive and intoxicating journey for the senses. The ONDE Cosmetics Collection was inspired by this sensual image and features a warm, blushed complexion, inviting lip shade shades and enticing smoky eye looks.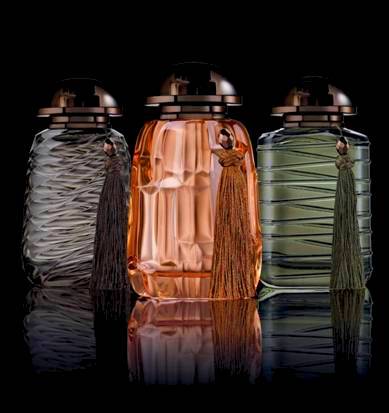 As an added treat – the first 100 clients who make a purchase of $250 or more at Giorgio Armani Cosmetics will receive a box of exclusive Armani Dolci Chocolates, not yet available in the US.
WHERE: Tim Quinn and the Giorgio Armani A-Team Feb 12th through Feb 14th: Appointments available between 10:00am – 6:00pm. Saks Fifth Avenue on One 611 5th Avenue (between 49th and 50th Streets) NYC
Appointments available through the Giorgio Armani Beauty Counter: 212.940.2962
Giorgio Armani Beauty's New LIP WAX a blush of of color for lips in a compact.
Giorgio Armani invents a modern vision of lip color – Lip Wax compact lipstick – a blush of color for lips. Like a second-skin garment, the weightless texture dresses lips in a comfortable and extremely fine film of color with a sophisticated satin patina finish.
Weightless Full Color:
Lipstick without excess. The incredibly smooth and silky texture of Lip Wax glides over lips leaving rich, tailor-made color. The ultra-fine and soft Micro-filTM veil ensures a smooth and seemingly weightless result.
Tailormade Results:
Lip Wax introduces freer and more inventive ways of bringing color to lips. The simple gesture of dabbing on color with the fingertips gives a soft blush and patina satin effect.
Backstage Tip:
"To obtain a more precise distribution of color, apply with the Giorgio Armani lip brush. For a sparkling shine, add a layer of Giorgio Armani lip shimmer."-Tim Quinn, Giorgio Armani Beauty National Creative Director and Celebrity Makeup Artist.