The service, appropriately pegged "Mouse Calls," allows consumers to have a consultation with Dr. Obagi without having to fly to Beverly Hills and pay $300 for an office visit – instead they can submit questions and concerns online and get answers directly from Dr. Obagi and team from the comfort of their own home for only $75.
And, for a limited time, Dr. Obagi's Mouse Calls are FREE!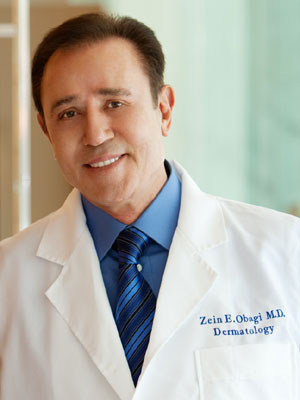 Dr. Zein Obagi
When asked why he started the program Dr. Obagi says, "It has always frustrated me that people by skincare products blindly. They buy topical lotion in the drugstore because the product is on sale. They buy products for all of the wrong reasons. Maybe I can help change that."
All you have to do is log on to www.zoskinhealth.com/mousecall , fill out the simple questionnaire, then sit back and wait. Dr. Obagi does the rest!