All Posts Tagged With: "diamond earrings"
The January 2010 issue of Vogue Magazine which is on newsstands nationwide December 22nd,2009,  is featuring Rachel McAdams, the star of the highly anticipated Sherlock Holmes.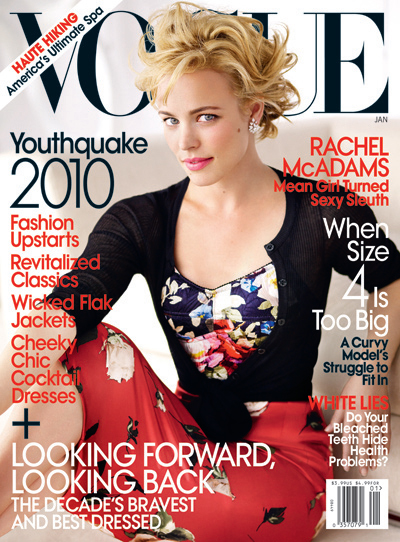 The Rachel McAdams article and interview in Vogue Magazine January 2010 is titled: Mean Girl Turned Sexy Sleuth By Sally Singer.  Photographs: Mario Testino. Cover fashion: Dolce & Gabbana; De Beers white gold–and–diamond earrings.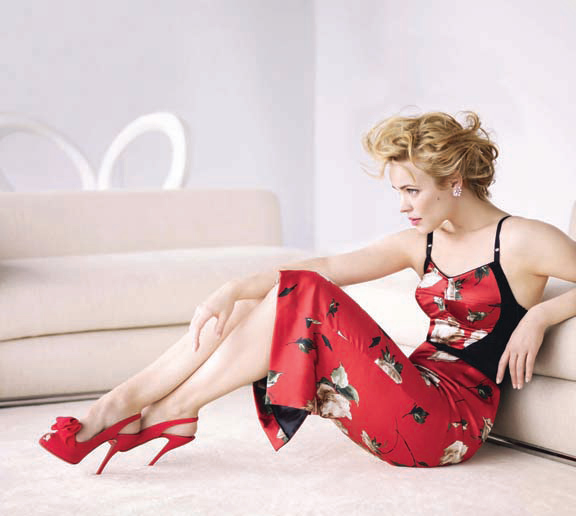 "Such a brilliant actress—not like Meryl, but she has that kind of intelligence. That brain is substantial, and if you have that along with a face you can't take your eyes off, it's so compelling. It's rare."—Diane Keaton on Rachel McAdams