All Posts Tagged With: "hand massage"
Celebrity makeup artist Kevin Posey, whose clientele includes Billy Joel, Susan Boyle, The Jonas Brothers, Adele, etc. reveals some tips & tricks using Votre Vu's celebrated skincare products. In this video he demos his hand massage technique with Duette. WATCH!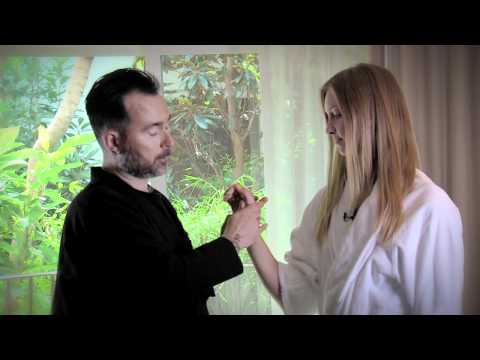 VotreVu
My first backstage coverage during New York Fashion Week Fall Winter 2010 began with the Yigal Azrouel fashion show. There I had the pleasure to meet the CEO of AHAVA Michael Etedgi. I have a soft spot for both Yigal Azrouel and AHAVA (which btw means LOVE in Hebrew) because both are from Israel like myself. It was amazing to chat in Hebrew finally with AHAVA's Michael and to not to get lost in translation.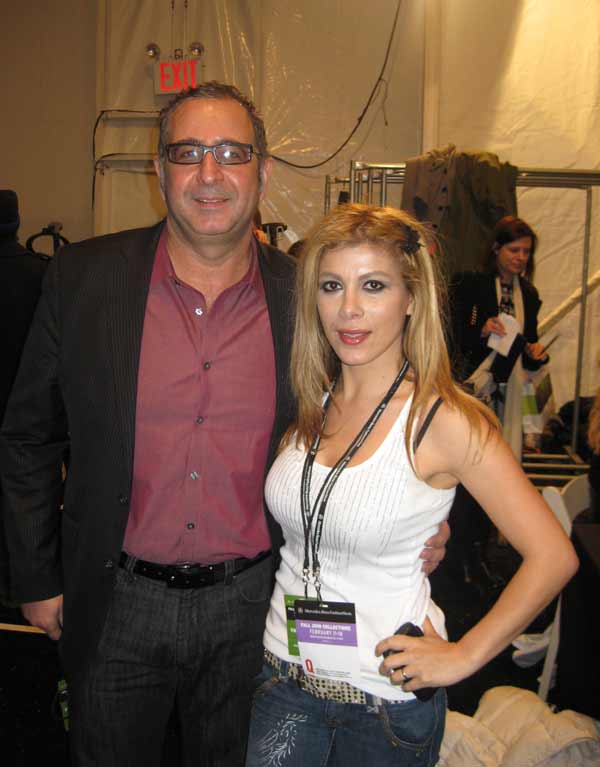 L to R: Michael Etedgi CEO of AHAVA and Marta Walsh founder of Talking Makeup
Have you tried the AHAVA Mineral Hand Cream? It's amazing and a classic. AHAVA brought a bit of relaxation backstage at Yigal Azrouel Fall 2010 with their Beauty Bar where I received a hand massage, yes, with their fabulous hand cream.