All Posts Tagged With: "love"
Love and hair are essentially the same – they both can be temperamental but when you get it right, you want it to stay. Whether you're going to #netflixandchill or hitting the town with your main hang this Valentine's Day the last thing you want is basic hair or a basic formula. Thanks to the strong hair, aficionados at Keranique, their cutting edge, strength building formulas make hair panic is a thing of the past!
When you haven't gotten your roots done or washed your hair. Keranique Tint & Texture Color Density Treatment.
My first backstage coverage during New York Fashion Week Fall Winter 2010 began with the Yigal Azrouel fashion show. There I had the pleasure to meet the CEO of AHAVA Michael Etedgi. I have a soft spot for both Yigal Azrouel and AHAVA (which btw means LOVE in Hebrew) because both are from Israel like myself. It was amazing to chat in Hebrew finally with AHAVA's Michael and to not to get lost in translation.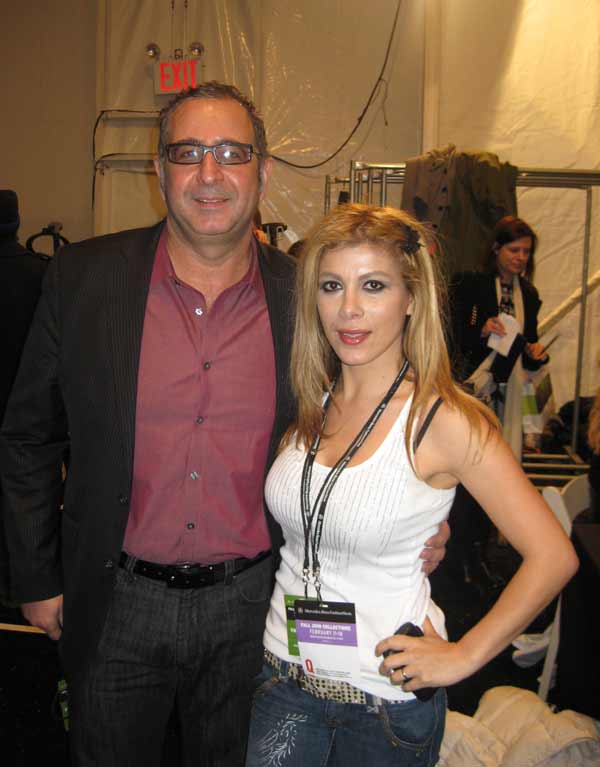 L to R: Michael Etedgi CEO of AHAVA and Marta Walsh founder of Talking Makeup
Have you tried the AHAVA Mineral Hand Cream? It's amazing and a classic. AHAVA brought a bit of relaxation backstage at Yigal Azrouel Fall 2010 with their Beauty Bar where I received a hand massage, yes, with their fabulous hand cream.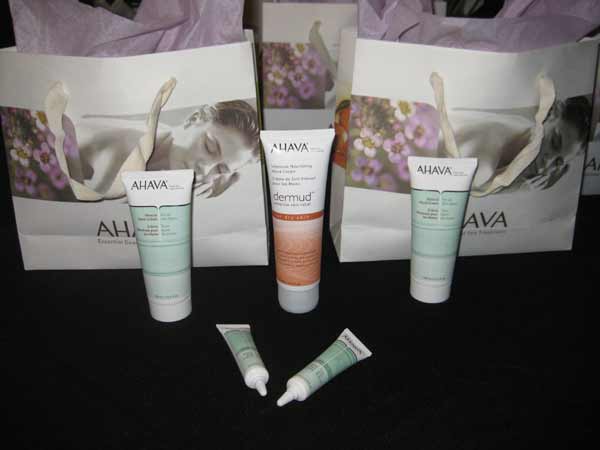 Valentine's Day Kiss: Make that kiss memorable.
Simple, heartfelt gestures are the best way to offer the gift of love. In fact, the most desired gift this Valentine's Day is a kiss. Luckily, NIVEA Lip Care offers a wide variety of products to protect that pucker so you're irresistibly kissable. Enriched with natural Beeswax and Shea butter, NIVEA A Kiss of Flavor (Cherry, Passion Fruit, Pearly Shimmer) and A Kiss of Moisture will hydrate and offer long-lasting protection for soft, yummy kissable lips. SRP: $2.99.


Estée Lauder's Love Your Lips collection comes just in time for Valentine's Day to give your lips that perfect, seductive look. You'll have him saying "Be My Valentine" in no time!
Love Your Lips is a limited-edition collection of 12 lip-loving Estée Lauder Signature Hydra Lustre Lipstick shades and 4 NEW Kissable Lip Glosses. Each lipstick features a special "L♥VE" logo on the bullet and the glosses are packaged in uniquely designed vials specially adorned with the same logo. These two undeniably attractive lip formulas will make sure your lips don't go unnoticed this Valentine's Day.