All Posts Tagged With: "Lipsticks"
Give your lips a pop of color with one of these fantastic lipsticks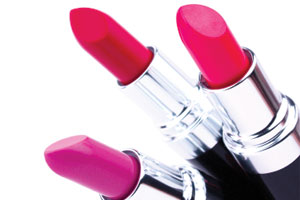 This is a TotalBeauty.com lip makeup article
See which lipsticks wowed Total Beauty readers and then pucker up to one of them.
MAC Cosmetics and the MAC AIDS Fund introduce their new Viva Glam spokeswomen: Lady Gaga and Cyndi Lauper. As part of the "From Our Lips" campaign, MAC will introduce Viva Glam Gaga and Viva Glam Cyndi lipsticks. Each lipstick will retail for at $14.00 with 100% of the selling cost donated to the MAC AIDS Fund.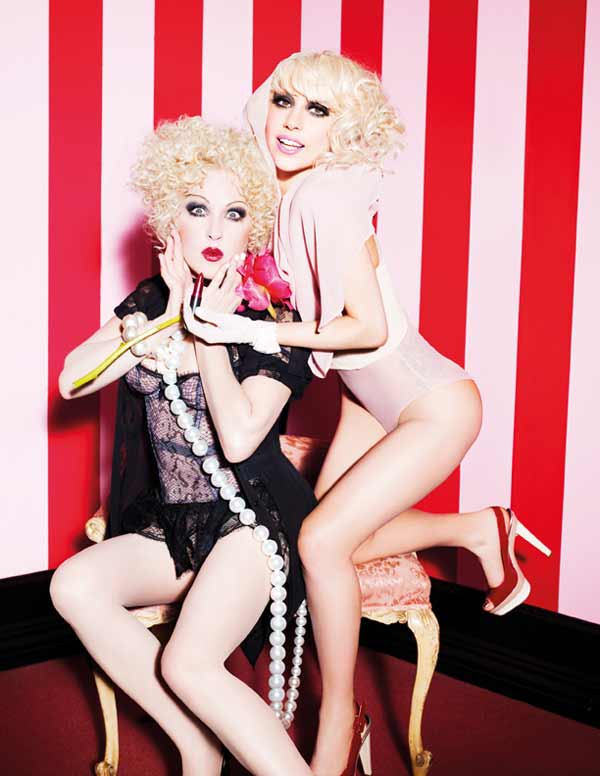 The MAC AIDS Fund, the heart and soul of MAC Cosmetics, was established in 1994 to support men, women and children affected by HIV/AIDS globally. It is a pioneer in HIV/AIDS funding, providing financial support to organizations working with underserved regions and populations. To date, the MAC AIDS Fund has raised over $150 Million in 67 countries exclusively through the sale of MAC's VIVA GLAM Lipstick and Lipglass, donating 100 percent of the sale price to fight HIV/AIDS.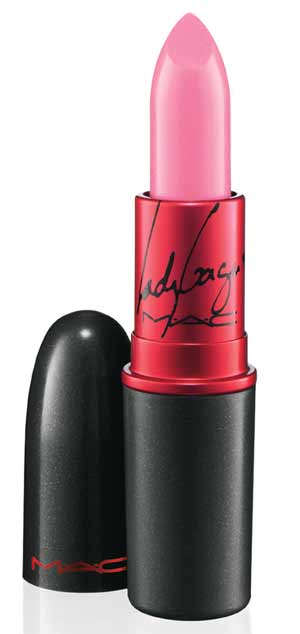 From Left: MAC Viva Glam Gaga and Viva Glam Cyndi lipsticks
MAC Viva Glam Gaga and Viva Glam Cyndi lipsticks ($14) Available North America February 10, 2010 at all MAC locations 1.800.588.0070 and www.maccosmetics.com. International march 2010 at all MAC locations. MAC Viva Glam Cyndi Bag and MAC Viva Glam Gaga Bag ($25) available Nort h America ONLY February 25, 2010 at all MAC retail stores.
Q&A WITH LADY GAGA
You used to sing to Cyndi Lauper as a little girl and now she is a big fan of yours. How does it feel to be working with her on the new M·A·C VIVA GLAM campaign?
She has such a beautiful spirit, and the best thing about her is that she's a really genuine person. She gave me some pointers at the VIVA GLAM shoot. We have so much in common, and we just really enjoy one another. It's surreal.
Do they really stay on? Read this real-woman road test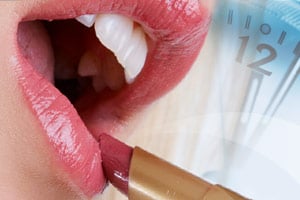 Slicking on a coat of lip color every five minutes lost its allure after junior high. Nowadays, we want color that lasts hours and a product that doesn't suck moisture from our lips. The Total Beauty Squad tested nine contenders to find ones with real staying power — enough to withstand cocktails and kisses. Find out which products delivered and which disappointed.
See how to get the look of your favorite Nars, Chanel and Yves Saint Laurent lipsticks at drugstore prices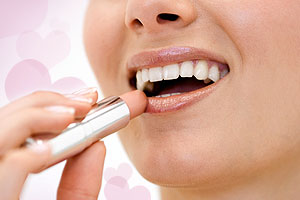 Why spend $30 on a lipstick when you can spend $3 and get the exact same look? We asked celebrity makeup artists Molly Stern and Fiona Stiles to share their favorite lipstick look-a-likes — and they delivered exact shade and texture matches (no one will be able to tell the difference). Now you can get the look of a Chanel lipstick and still afford a night out.