All Posts Tagged With: "Makeup Bags"
MAC Give Me Liberty of London available March 11, 2010 through April 2010: The very latest in a series of famous MAC Collaborations, it was only a matter of time before the demure-to-daring kaleidoscopic prints of Liberty of London coloured our world with Brit wit and bohemian chic. From the unstudied, Sienna Miller style of Spitalfields Market to the grit-and-glamour of Portobello Road, the swinging London girl has always been an unstoppable MAC makeup force! Spring 2010 insists on the ultimate flower fusion, with MAC Give Me Liberty of London, creating cool Britannia compacts and Lipsticks, Eye Shadows, Powder, Blush, Nail Lacquers and, of course – blushing, bountiful, quite British accessories.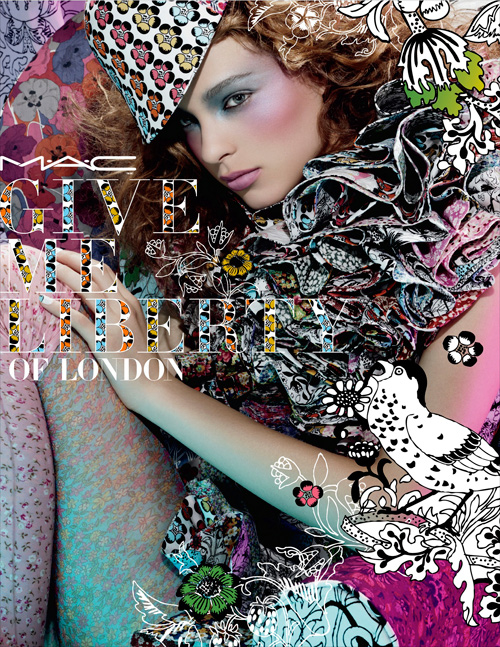 Beauty Powder ($25.00 U.S. / $30.00 CDN)
The luxurious, soft pearl finish of MAC Beauty Powder packaged in a glossssy white compact. Lid is decorated with an exclusively created flower and bird pattern for the Give Me Liberty of London collection. Limited edition.
Shell Pearl Pale peach with gold pearl
Summer Rose Soft violet pink with pearl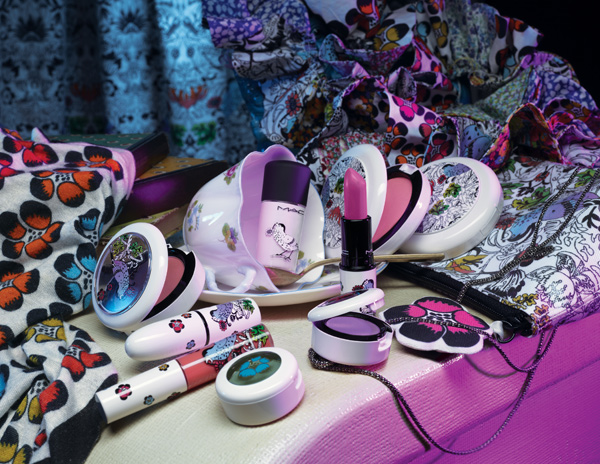 Trina luxury cosmetic bags joins the Nordstrom accessory department on it's anniversary events on July 17th nationwide.
Trina, a line of fashionable cosmetic and travel cases, will be hitting the shelves of Nordstrom at the Anniversary Event and Fall Preview starting July 17th. To celebrate the debut of Trina in Nordstrom locations across the U.S. all bags will be priced at 40% off for the first two weeks on shelves.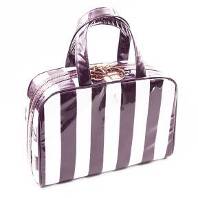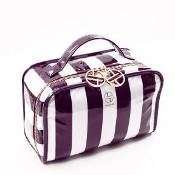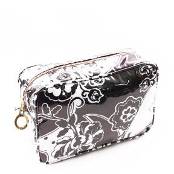 The Trina 2009 Fall/Winter Collection offers a mix of modern youth and classic sophistication. With high-fashion and practicality in mind, the collection features sleek fabrics that bring elements of playfulness with rich berry toned shades and chic gold detailing.