All Posts Tagged With: "TEMPTU"
Marta Walsh has the scoop from TEMPTU that Willow Smith wore a white snowflake tattoo on her cheek from the TEMPTU Limited Edition Holiday Temporary Tattoo Kit for her Toys for Tots performance at the Highline Ballroom in New York City on Saturday, December 11, 2010. do you love?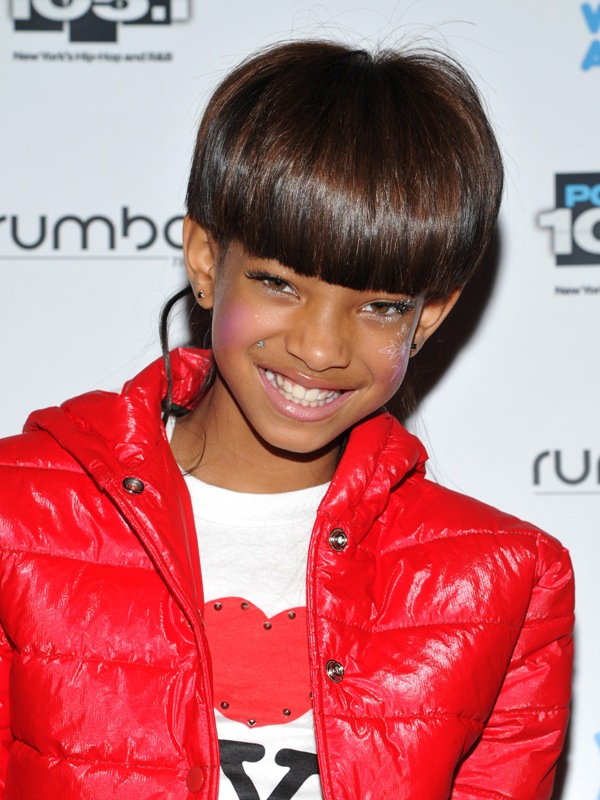 Sneak Peek: The cover for the next V Magazine (issue #65) which hits newsstands Tuesday, May 11th, 2010: "The Summer Scorcher issue," starring gorgeous actress Scarlett Johansson. Scarlett stars in Iron Man 2 which opens in theaters today, May 7th, 2010. The 21st century starlet was shot by famed photographers Inez van Lamsweerde and Vinoodh Matadin, and discussed her transformation as a woman with the various challenges she has faced throughout her career as an actress.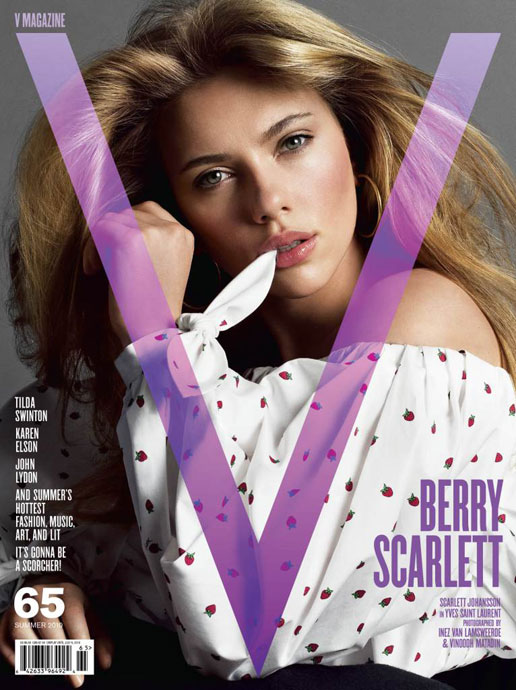 "Working with these incredible hair and makeup teams, you go in looking like a schmoe, and you come out like a movie star."-Scarlett Johansson
TEMPTU made its way on to the red carpet at Oscars 2010 ceremony. Celebrity makeup artist Sara Glick, used TEMPTU RETOUCH in Champagne ($40) on "Up in the Air" Oscar nominated actress Anna Kendrick.
"Anna has amazing youthful, flawless skin, so it is all about revealing her natural beauty. I used TEMPTU RETOUCH highlighter in Champagne to eyelids, cheeks, nose and any other planes that pick up light to highlight, " says Glick.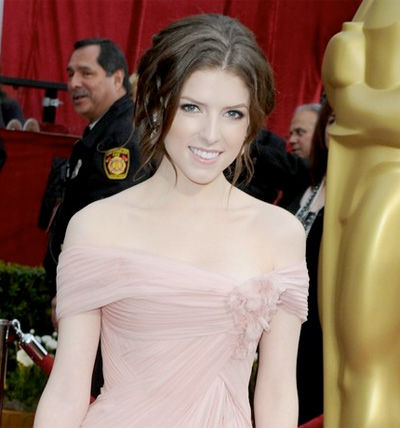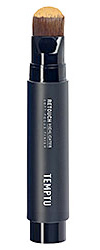 TEMPTU RETOUCH is a complimentary product to the TEMPTU AIRbrush Makeup System and AIR pod collection that includes an all-in-one on-the-go conventional brush with makeup – in foundation, blush, and highlighter categories.