Makeup artist Gita Bass created Tina Fey's red carpet look for the 2009 Oscars. Gita shares her red carpet tips and techniques for creating Tina's makeup look yourself.
Luminous Skin: "Glowing radiant skin is a must on the red carpet! I love using the Elizabeth Arden Mineral Powder Foundation-it contains mica which reflects light creating a luminous finish that's never greasy, and it is virtually invisible on the skin, perfect for HD."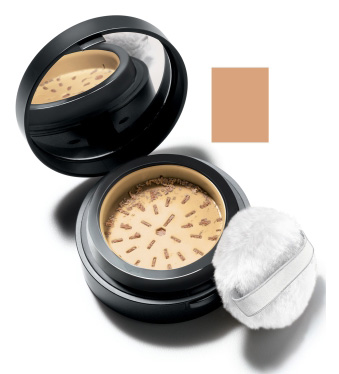 Smoky Eyes: "I wanted to give Tina a soft smoky eye, so I chose a gunmetal shade instead of a harsh black. The Elizabeth Arden Smoky Eyes Powder Pencil is the perfect tool as it delivers a great amount of pigment and it blends beautifully. Adding a little shimmer on the inner corners and the upper lid creates a 3 dimensional finish that really pops."
Sexy Lashes: "To accentuate Tina's sexy feline shaped eyes, I added some individual lashes on the outer corners of the upper lid. Curl the lashes and add 2 coats of mascara before adding the lashes-this way you can see where the gaps are and just fill them in."
Bold Lip: "A natural lip is a great compliment to a smoky eye. I chose Elizabeth Arden Color Intrigue Effects Lipstick in Pink Honey Pearl. It's sheer enough to not compete with the eye but contains a hint of gold to add some warmth to the face.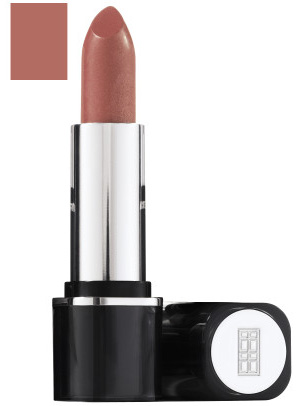 …For added staying power, line the lips with a liner the same color as your lip, fill in the line and then layer the lipstick over the top. To create an even sexier pout, add a sheer layer of pink gloss – I used Elizabeth Arden High Shine Lip Gloss in Pink Pout.