All Posts Tagged With: "Women"
Elegant Classic & Timeless Perfumes: Loving David Yurman Eau de Parfum Spray, $75. In fact I can't get enough of it. The scent is masculine and feminine at once which I love. Very elegant, classic, weddings, ultimate party, sexy, special, sophisticated, are all that words that come to mind when smelling David Yurman Eau de Parfum Spray.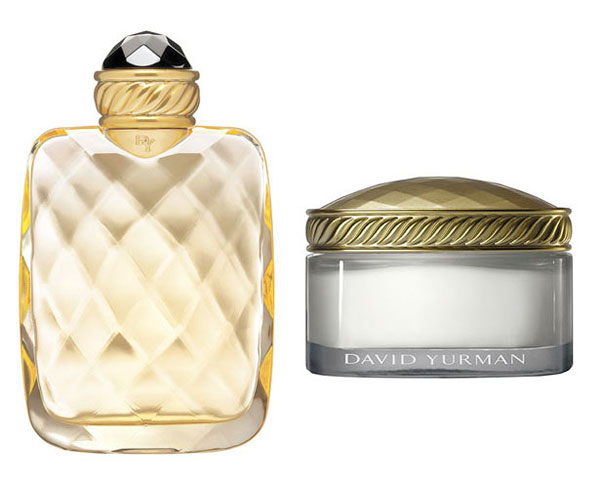 Elegant, Classic & Timeless Perfumes: I'm quite loving the Badgley Mischka Couture Parfum Elixir. The light velvety gel is easy to apply. You can control where you dab the perfume without filing the entire room with perfume like the usual spray technique. The smell is uber elegant, grand, and sexy. Fits any purse. Perfect for weddings, and for that ultimate party.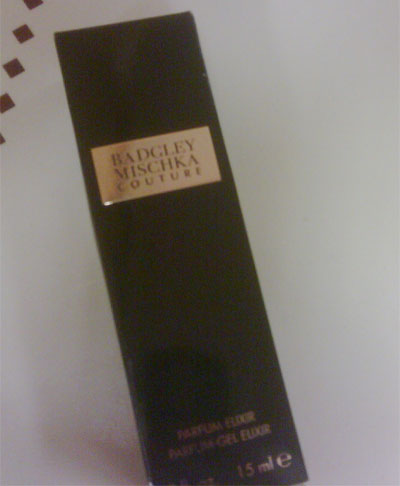 Badgley Mischka Couture Parfum Elixir and amateur pic I took with my blackberry
Just slightly bigger than a tube of lip gloss, the Badgley Mischka Couture Parfum Elixir won't interfere with your sunscreen and can be easily taken anywhere – just toss it in your beach bag or purse for a day in the sun. No need to go back home for touch ups – after a quick pump you'll be ready to take on the night. Badgley Mischka Couture is available at Neiman Marcus; their Parfum Elixir retails for just $48 and comes in a cute velvet sachet! Fragrance notes: purple plum, blackberry, pear nectar, jasmine, gardenia, violet, white patchouli, black vetiver and sensual musk.
Introducing David Yurman Limited Edition Dusting Powder, $80.
David Yurman is adding a limited edition dusting powder to their FiFi nominated bath & body fragrance collection.Leaving the skin glistening with a subtle veil of gold shimmer, the limited edition David Yurman Luxurious Dusting Power is delicately scented with a harmonious blend of seductive patchouli and floral essences of rose and peony.
Mother's Day Gift Ideas: I'm all about Dolce&Gabbana if you know me by now:) Here are some Mother's Day gift ideas all by my favorite brand.
Dolce&Gabbana Rose the One, a rosey and feminine fragrance with a gorgeous bottle. Dolce&Gabbana perfumes are THE best according to Marta. This one smells very similar to its sister Dolce & Gabbana The One just a little lighter. Although it's called 'Rose The One' I don't smell any strong rose scent, which is a plus.
At my last visit at ULTA here in Scottsdale Arizona I became intrigued by BVLGARI BLV Notte Eau de Parfum Spray Pour Femme so I decided to get it. Lately I've been in the mood for perfume exploration. I'm just curios to see what's out there and which perfumes are just amazing. So far I'm loving this perfume. I love the dark chocolate note which lingers delicately and softly all day. Other notes include: Galanga, Iris, and Vodka. Looks like BLV Notte is a limited edition.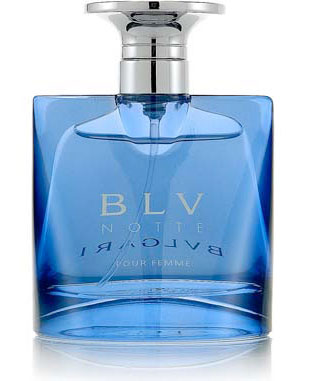 So this weekend I felt a bit adventurist and decided to find my second signature fragrance. OK my fourth. My first is Dolce & Gabbana The One, my second is Miss Dior Cherie Eau de Perfume, and my third is By Gucci by Gucci Eau de Parfum. I reached out to FLOWERBOMB by Viktor & Rolf eau de parfum at Sephora here at the Fashion Square Mall in Scottsdale Arizona. It smelled amazing in the store, and I adore the packaging. The smell is powdery on me and not too strong, which I like. It kind of reminded me a little a bit of Gucci Flora Eau de Parfum.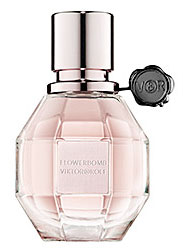 However after 2 days of giving FLOWERBOMB a go it didn't quite worked well with my body chemistry. I didn't like the dry down smell at the end of the day. I do believe FLOWERBOMB is still truly an exquisite perfume so you should try it yourself. Because after all a perfume is as good as the woman who is wearing it. It's all about your personal chemistry. I went a full circle, I ended getting a new bottle of D&G The One.
Victoria's Secret Beauty has scored another hit! Love Rocks, the newest fragrance in the Victoria's Secret Sexy Little Things collection, has picked up a prestigious FiFi Awards nomination, considered the "Oscars" of the fragrance industry.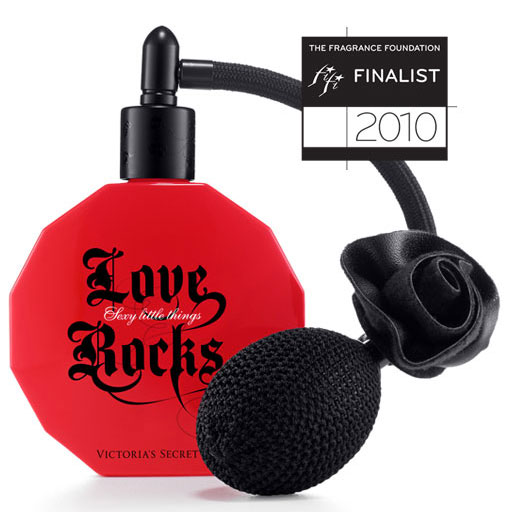 Love Rocks is a finalist in the Women's Private Label category, proving that this pretty‐punk favorite really does rock. Fans will help pick the ultimate winners, and the voting has begun. Click here to cast your ballot and declare your "Love!"
Montauk Bond No. 9 the 5th in the Bond No.9 series of Warhol collectible fragrances: Thinking ahead to summer fragrance? Start envisioning the crashing waves and the sandy beaches of Montauk, Long Island…and then smell the new fragrance from Bond No. 9. Every summer Bond No.9 creates a fragrance that highlights the hot spot for that season – this year highlighting Montauk. Bond No. 9 goes where the New Yorkers go, and sets the trends for around the country!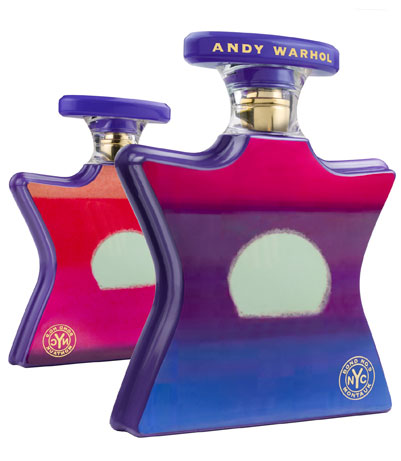 Introducing Saks-en-Rose Bond No. 9's newest fragrance which has launched this week exclusively at Saks Fifth Avenue.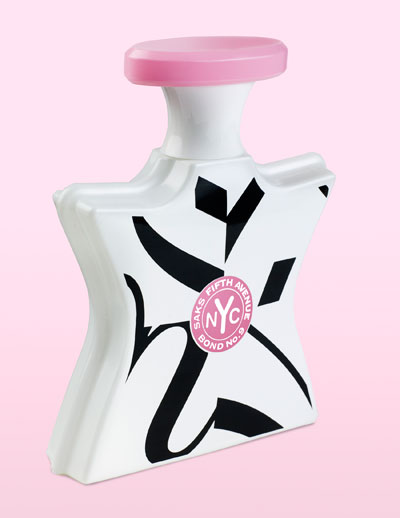 This light and floral scent features a contemporary blend of top notes, including lantana leaves, dry dates and spicy mace.