All Posts Tagged With: "Bond No. 9"
Back in 2009, Bond No. 9, the New York-based artisanal fragrance company, was approached by Harrods, the world's most celebrated specialty store, to create two exclusive eaux de parfum—one for men and one for women. The resulting Harrods for Him and Harrods for Her, captured the flavor of the Anglo-American entente cordiale and became runaway best-sellers.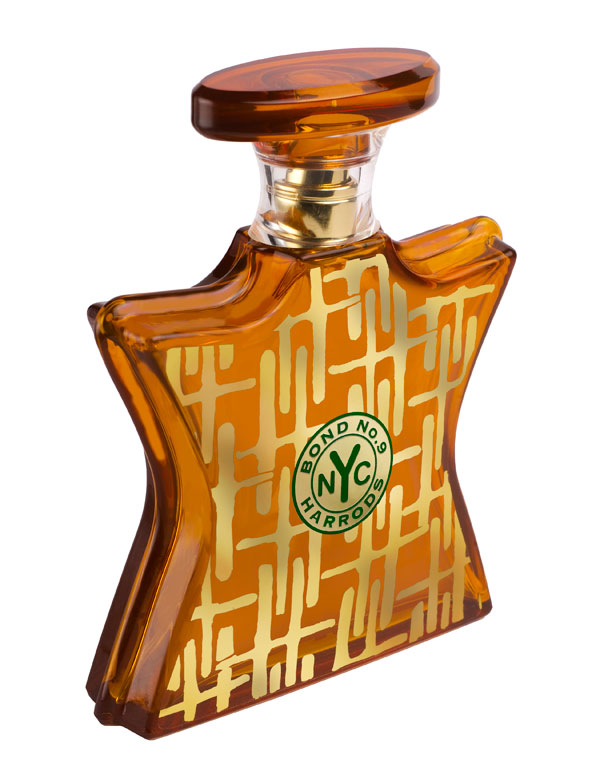 Montauk Bond No. 9 the 5th in the Bond No.9 series of Warhol collectible fragrances: Thinking ahead to summer fragrance? Start envisioning the crashing waves and the sandy beaches of Montauk, Long Island…and then smell the new fragrance from Bond No. 9. Every summer Bond No.9 creates a fragrance that highlights the hot spot for that season – this year highlighting Montauk. Bond No. 9 goes where the New Yorkers go, and sets the trends for around the country!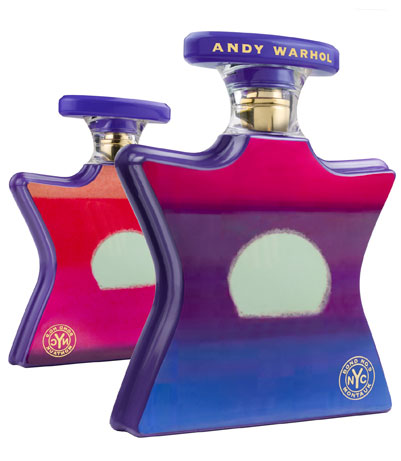 Introducing Saks-en-Rose Bond No. 9's newest fragrance which has launched this week exclusively at Saks Fifth Avenue.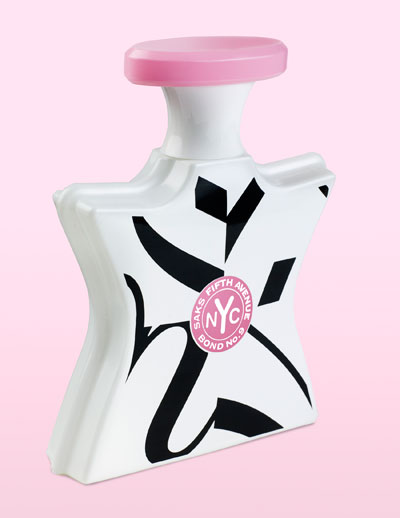 This light and floral scent features a contemporary blend of top notes, including lantana leaves, dry dates and spicy mace.
Laurice Rahme, President & Founder of Bond No. 9, made a personal appearance at Saks Fifth Avenue New York last weekend.
Not even a blizzard or the crowds of New Yorkers and tourists flocking to midtown could deter loyal fans of the NoHo-based artisanal perfumery Bond No. 9 from lining the main floor of Saks Fifth Avenue's New York Flagship to meet President and Founder Laurice Rahme. On Saturday afternoon, shoppers in search of a collector's item for themselves as well as that perfect gift eagerly waited as Ms. Rahme signed bottles from her collection of 40 fragrances inspired by New York. She was greeted by Suzanne Stemper Johnson, Group Senior Vice President and General Manager of Saks Fifth Avenue's New York Flagship.
Bond No. 9 turns to London, or more specifically, Harrods, the iconic retail landmark.
Harrods, the celebrated London emporium, and Bond No. 9, Lower Manhattan purveyor of New York-centric perfumes, jointly announce what well may be the first British-American fragrance venture in history: Harrods for Her eau de parfum, along with its partner scent, Harrods for Him.
Harrods for Her will be sold exclusively at Harrods and at Bond No. 9's four New York stores and at www.bondno9.com
This Fall, Bond No. 9 Dares to Bottle MONEY (Sort of.):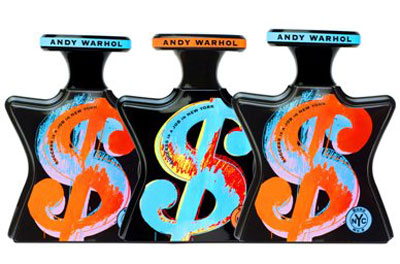 Think rich, look poor."-Andy Warhol
At last … Bond No. 9 is dropping all pretenses and selling MONEY! (Sort of.) Introducing Bond No. 9's latest eau de parfum, Andy Warhol Success is a Job in New York, with a $cent as $eductively $weet as a dollar $ign.