Tippi Shorter, Celebrity Stylist, styled Alicia Keys hair last night for the American Music Awards. Alicia dominated the stage, performing her and Jay-Z's smash hit "Empire State of Mind" while also rocking it solo with her new song "Try Sleeping With a Broken Heart."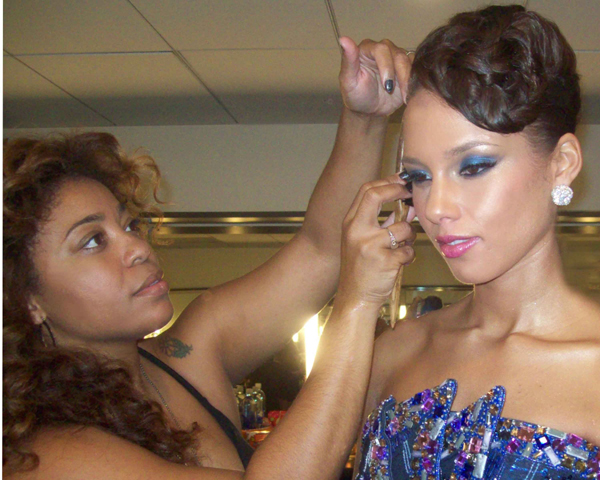 Here's how Tippi gave Alicia her red carpet hairdo:
Alicia recently got her hair colored a few shades lighter with Clairol, so Tippi started off by washing her hair with the Pantene Pro-V Color Revival Shampoo & Conditioner to keep her color looking healthy and vibrant for the camera.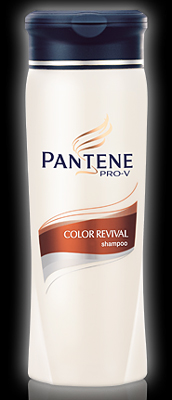 Since Alicia performed twice on stage on top of walking the red carpet, Tippi came up with a fun updo that transformed effortlessly throughout the night. Alicia has always been well known for her braids, so Tippi decided to incorporate a creative twist that involved light, romantic braiding.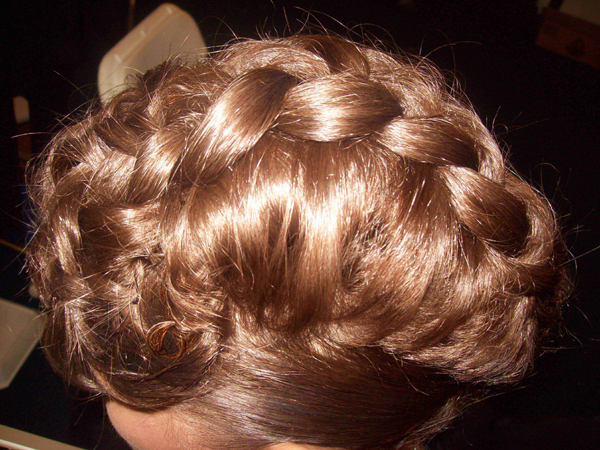 After Alicia's hair was washed, Tippi sprayed the Pantene Pro-V Detangling Light Conditioning Spray to condition and protect her hair before heat styling. The detangler helped smooth her hair while Tippi blow-dried with a Mason Pearson brush.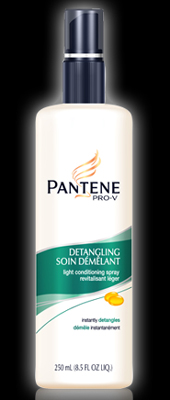 Tippi wanted to recreate the backward Mohawk braid that she did for Alicia's most recent music video, so she sectioned the hair into three sections front to back. Then, she gathered the two outermost sections and secured the in ponytail using Ojon Animated Styling Cream. With the center section, Tippi started a braid from the nape all the way to the front, making it a little off center. She tucked the end of the braid underneath the main braid and secured with bobby pins. To finish the look with strong hold, Tippi used Ojon Tunu Elastik Hairspray and Bed Head Headrush Shine Spray.