Just in case you didn't get enough of the New Moon Permiere last week, here are some highlights via swide.com 
Robert Pattinson at NY's New Moon screening wearing D&G (image below):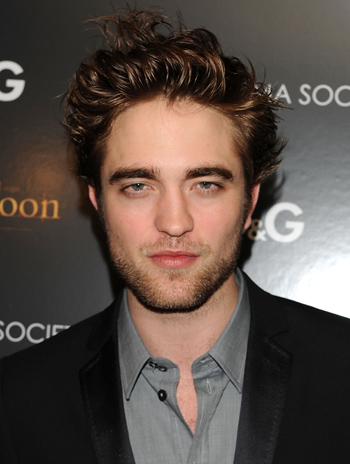 "We saw Twilight and we loved the kind of visceral, profound love that links the protagonists, their passions and their values. This is why we wanted to celebrate the release of New Moon with D&G by organizing a special screening and an after-party at The Box in New York. Robert Pattison, Kristen Stewart and Taylor Lautner, apart from being beautiful, embody an ideal that goes beyond the story that they interpret. They let us understand that there is a need of emotions and of passions. They are for real the mirror of that generation that inspires our creations, that generation to which we are trying to talk with our work".-Domenico Dolce and Stefano Gabbana
Actress Ashley Green wearing D&G.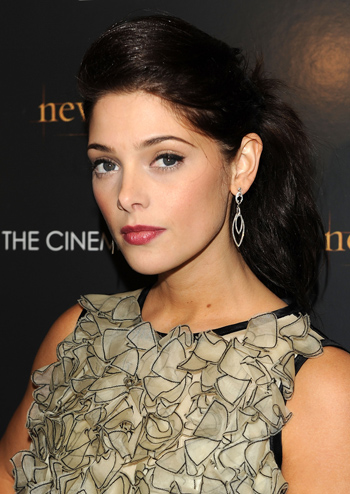 Gossip Girl's Taylor Momsen in the latest A-list craze – Dolce & Gabbana's spring/summer 2010 black lace.
Twilight's Kristen Stewart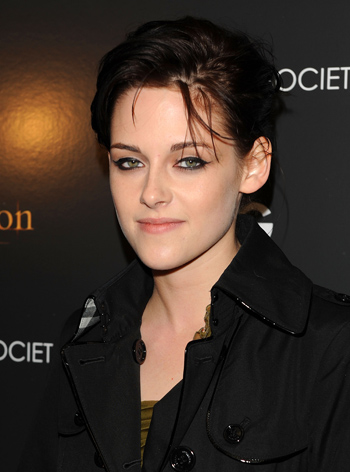 New Moon star Taylor Lautner in D&G
Sources: D&G and Adrien Field
Photo Credits: Getty Images