Other Recent Articles
Victoria's Secret Angel, Lily Aldridge, was on-hand to debut the new "Sexy Little Bride" collection at the Lexington Avenue Victoria's Secret store this morning, April 20th, 2011, Victoria's Secret Store 722 Lexington Avenue, (Between 58th and 59th Street).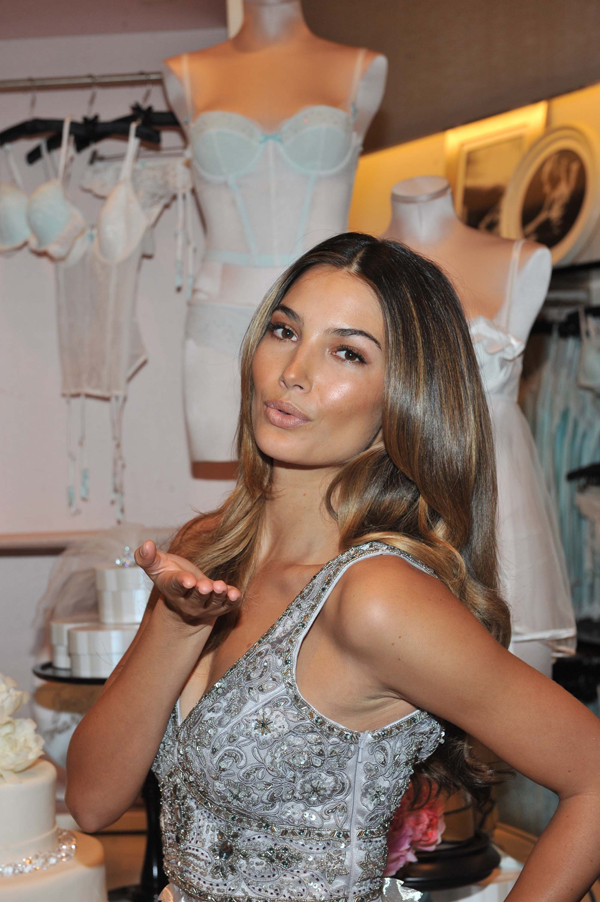 Victoria's Secret Launches Bridal Collection with Model Lily Aldridge
Searching for what to wear under your wedding dress just got easier! Victoria's Secret introduced their "Sexy Little Bride" collection for all your bridal lingerie needs. The fun and flirty styles are perfect for everything from the bachelorette party to the wedding day and the honeymoon.