All Posts Tagged With: "Advance Techniques Mirror Shine Spray"
Couple of weeks ago I was given an amazing opportunity to interview Avon's Fashion Week Stylist Anthony Barrow. In this interview Anthony talks to me about his beginnings as a top hair stylist, his experience appearing on Bravo's hit series "Make me a Super Model", Fall's Hottest Hair Styling Trends, and future plans.
Marta Walsh: When did your fascination for hair design begin?
Anthony Barrow: My fascination for hair design started when I was at art school when I met a group of visiting cosmetology students.
MW: How did you get your first big break as a professional hairdresser? What were some of your most memorable celebrity collaborations?
AB: My first big break was the British Hairdressing Awards. Some of the most memorable collaborations were with Juliette Binoche and Ozzy Osbourne.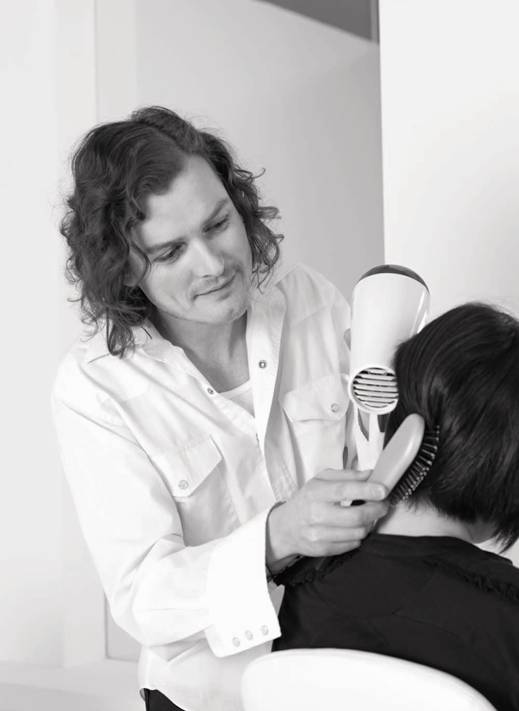 MW: What is your main philosophy regarding hair & beauty?
AB: It has to be beautiful, no matter how extreme!
MW: What are some of the hottest fall hair trends?
AB: Classic shapes with modern textures and accent colors will be popular this fall.
MW: Which hair styling tools and products are must-have to achieve some of the hairstyles we are going to see this coming fall?
AB: Everyone should have Advance Techniques Mirror Shine Spray and a flat iron.